We think
Emperor is pretty
extraordinary.
As an employee-owned business, we're empowered to create the company we want. So you'll find a welcoming and supportive environment where everyone's unique contributions are valued and celebrated. Whether you're looking to build new skills or take on new challenges, we're here to help you succeed. You in?

Opportunity
Whether you've got years of experience, a career changer or fresh out of study, we've got a range of ways you can tap into the Emperor experience.

Experienced
Looking for a career change or a new opportunity? We're always on the lookout for ambitious and talented people.

Leap
New graduate or looking for a change after a few years' experience? Our 12-month LEAP programme, across a range of roles, could be for you.

Internships
Gain practical skills, on-the-job experience, and insight into the creative industries through our 3-month internships.

Work placements
Hands-on, real-world work experience through a placement year. Typically taking place between your second or last year of university.

Apprenticeships
Kickstart your career while gaining a recognised qualification through an apprenticeship.

We welcome applicants from all backgrounds to apply.
We're committed to ensuring the representation of people from all backgrounds regardless of their gender identity or expression, sexual orientation, race, religion, ethnicity, age, neurodiversity, disability status, or any other aspect which makes them unique.

We would encourage you to let us know if there are any steps we can take to provide the best possible recruitment experience or if you require any adjustments, including those relating to a disability.

We also recognise that some of the best people may have had career gaps or an unconventional work history. You might even think you don't meet 100% of the criteria. But we believe that everyone has something valuable to offer, and we're committed to creating a workplace that's welcoming, inclusive and supportive of all people. If you're passionate and think you have something to contribute, we encourage you to apply!
Our values

Our values
Always learning
Razor sharp
Aim high
Infectious enthusiasm
Creativity everywhere

At Emperor, our people shape who we are. See the stories below.
Get in touch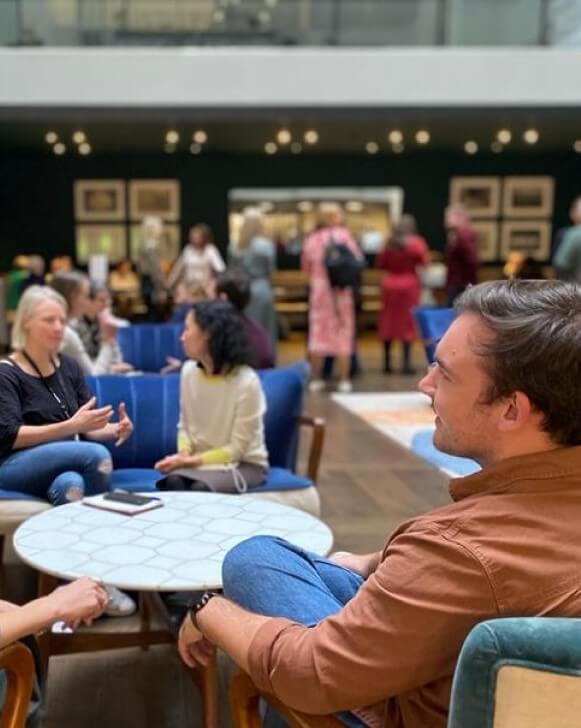 We would love to hear from you. Even if you don't see something that exactly matches your skills, please submit your CV to us (no agencies please) and we will be back in touch.