As co-CEO, I am thrilled to announce the launch of Emperor's new annual review. This year's reporting suite is something special, and it reflects the dedication and hard work of our entire team.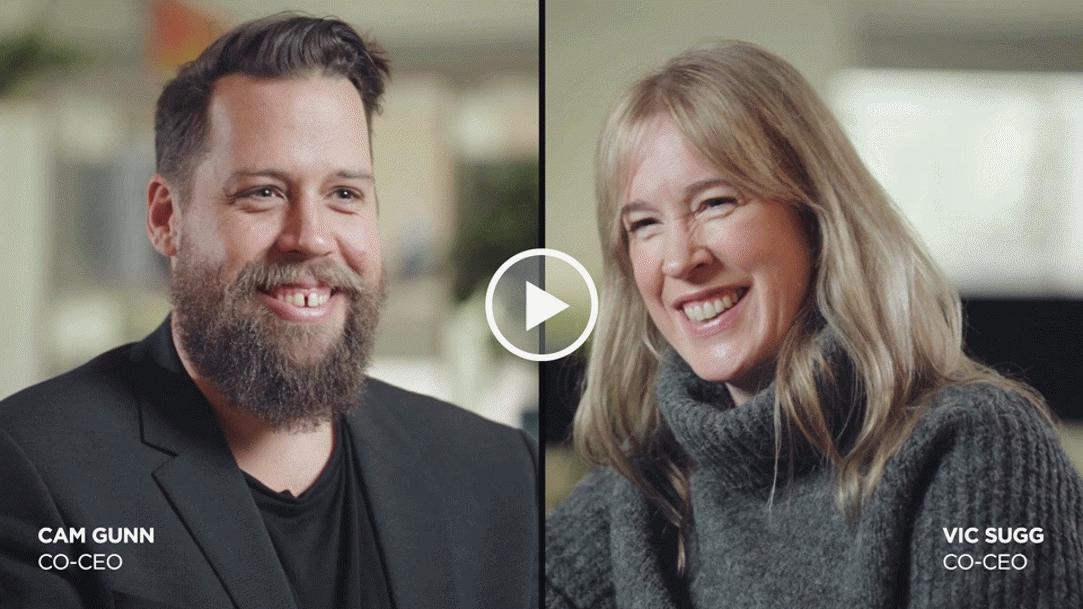 Our third annual review focuses on our clients, creativity and culture. It tells the story of a remarkable year as we continue to grow Emperor into a market-leading creative communications agency as we officially took over the reins from our Founding Partner, Steve Kemp. Our review is not just a collection of numbers and charts, but a story that captures our company's journey this year.  

One of my personal highlights of the review is being able to share and celebrate our financial and impact performance from right across the business, and how the online version does such a great job of bringing this all to life.

But why do we produce an annual review in the first place?

As one of the UK's leading reporting agencies, we believe that we benefit greatly by putting ourselves in our clients' shoes. Going through a similar process provides us with fresh insights into how we can better work with our clients every day. The mechanics of producing an annual review also gives us an opportunity to reflect on our strategy, our creativity, our impact and our performance in a very different way. It is a brilliant discipline, and one we will continue in the years ahead.
For me, this annual review reflects who we are as a company and is a celebration of our successes, a reminder of our challenges, and a starting point for our roadmap to the future. It is an opportunity for us to share our story with the world, to showcase our strengths, and to invite others to join us on our journey.
I think this year's review is our best one yet, and I can't wait for you to read it. I am grateful to our entire team for their hard work in producing the reporting suite, and I am proud to be co-CEO of a company that places so much importance on telling our story with authenticity and transparency.
I hope that you enjoy it as much as we enjoyed putting it together, and we look forward to hearing your feedback.