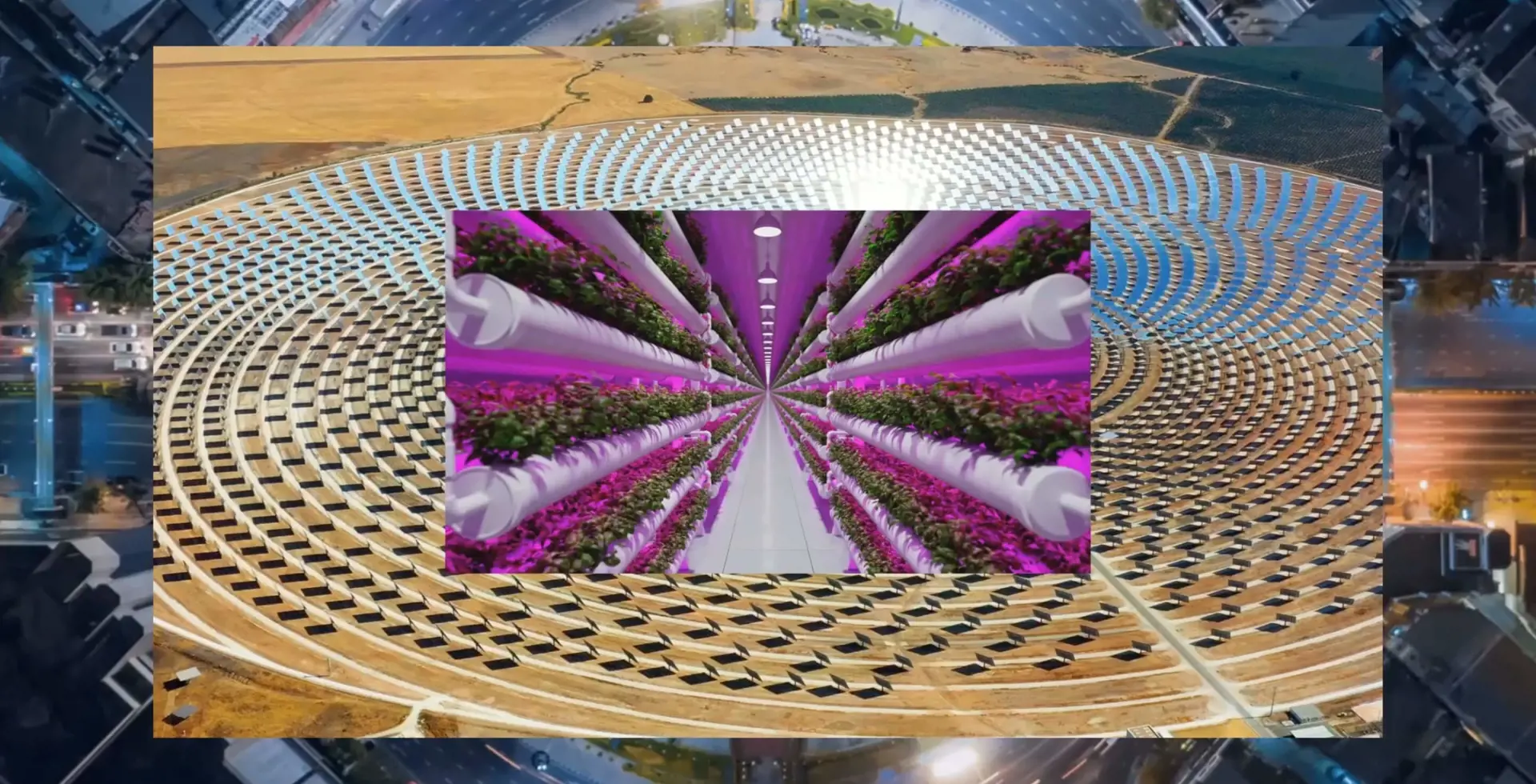 The LMG is a market-wide body, bringing together the specialist commercial (re)insurance broking and underwriting communities in London. Exploring the sector, building dialogue & sharing best practice.
Challenge
A role in underwriting and risk is often full of misconceptions and considered to be a relatively pedestrian career. It can conjure up pinstripe suits, antiquated working practices and mountains of red tape. The reality is in fact very different. Today's risk market has never been broader or more dynamic. From prized artwork to deep space technologies, underwriting takes many forms. That's why the industry needs to recruit risk professionals with many different passions and backgrounds. LMG's goal – to challenge current thinking, reposition risk and reach as broad a set of potential candidates as possible.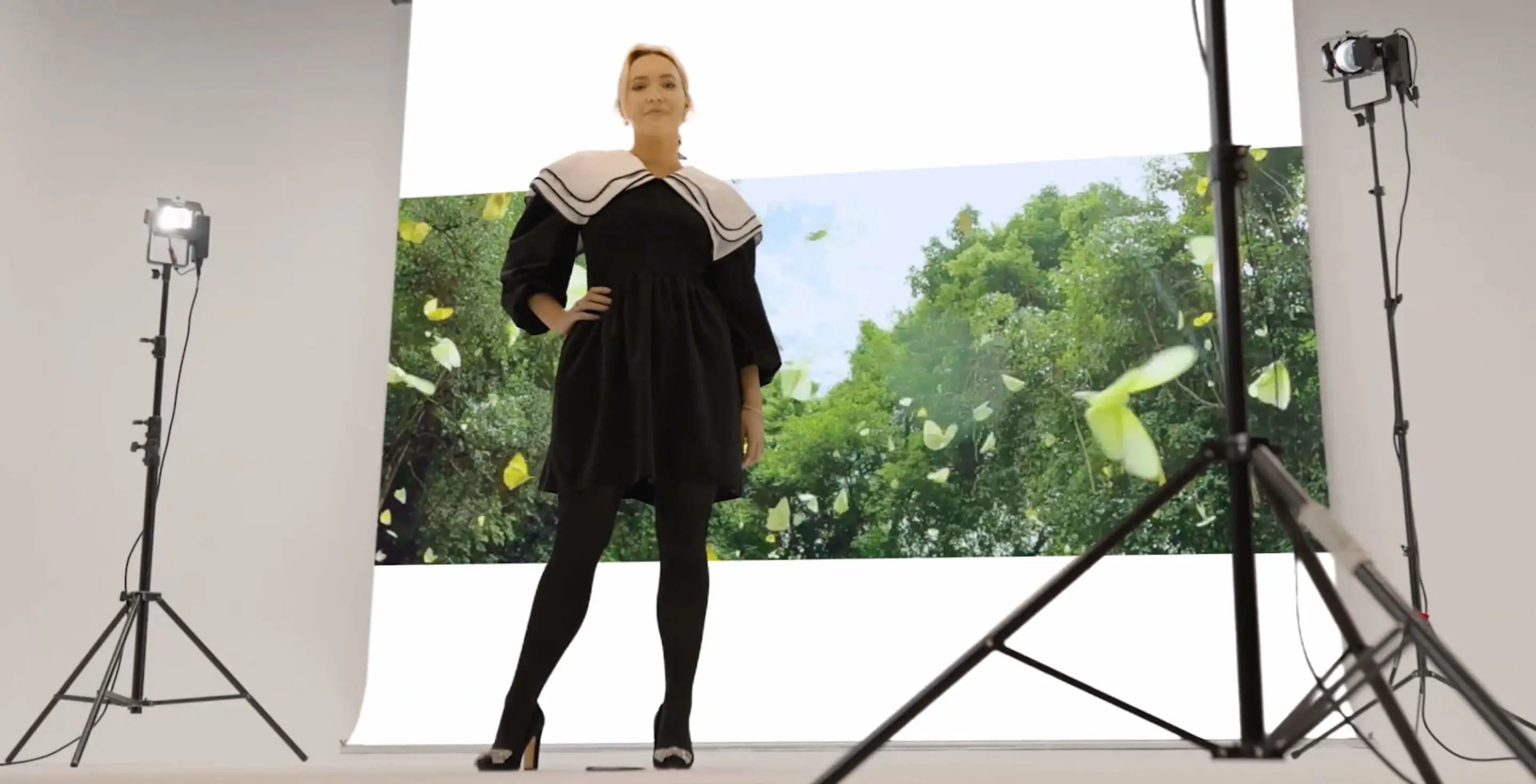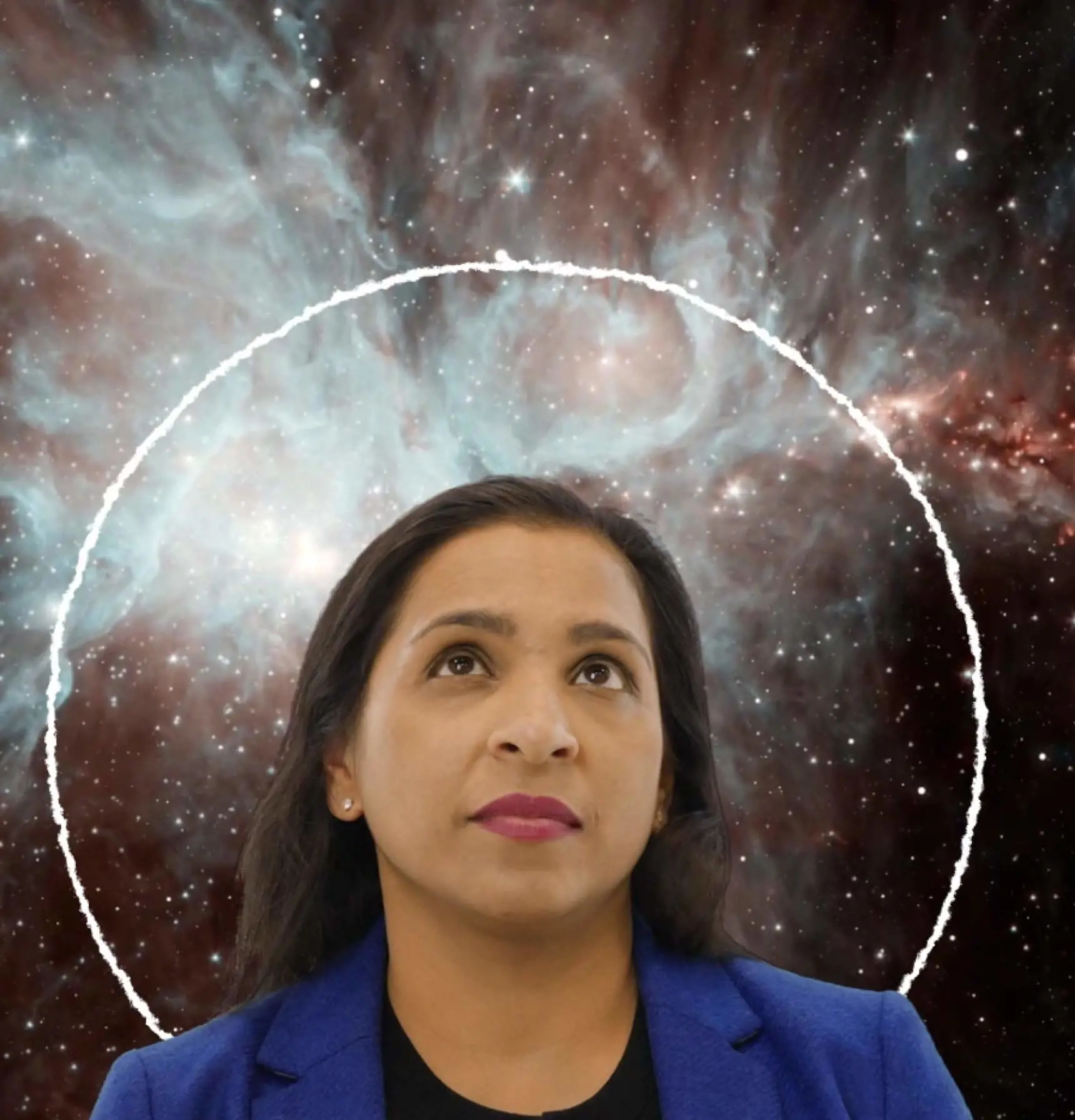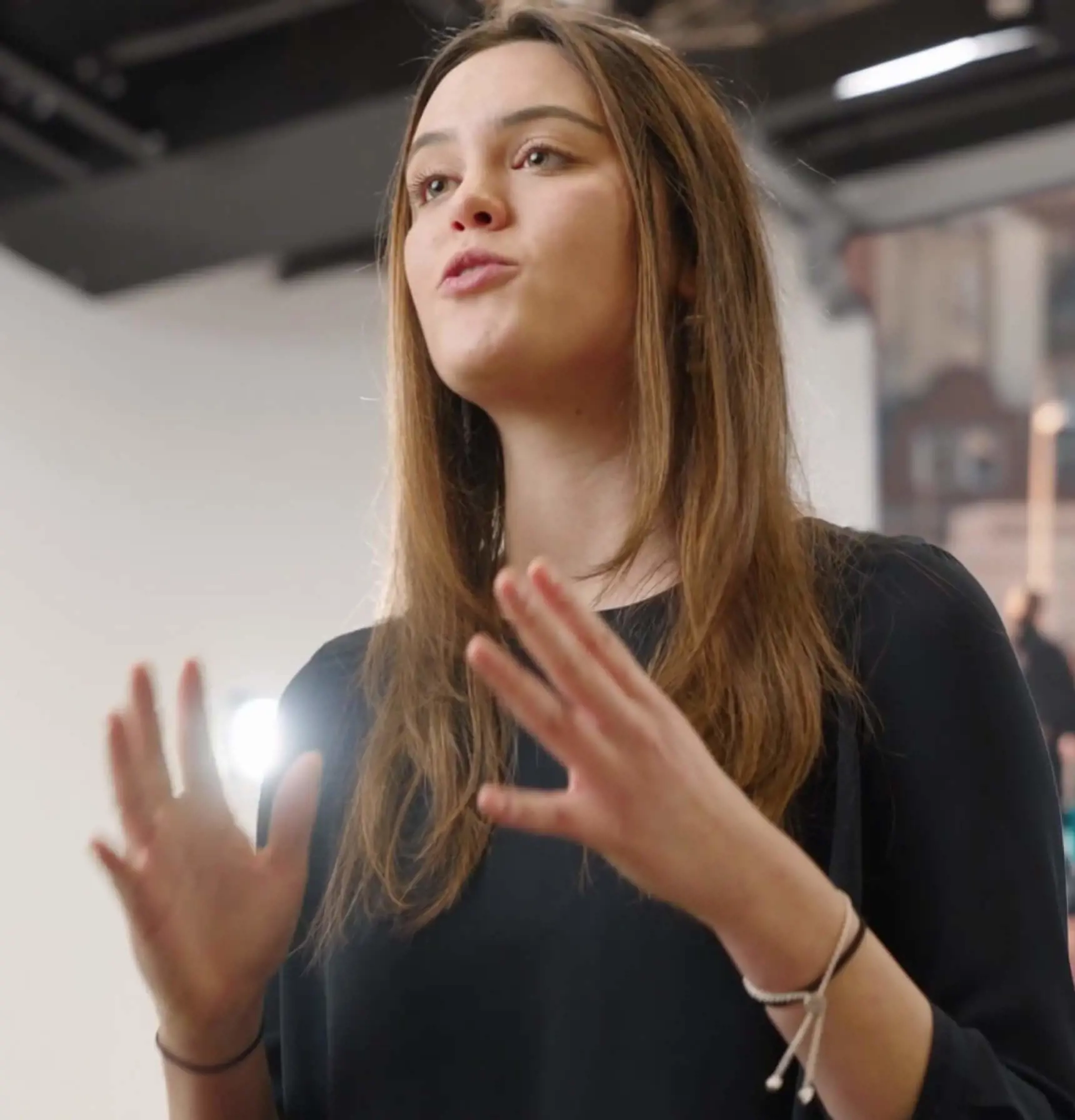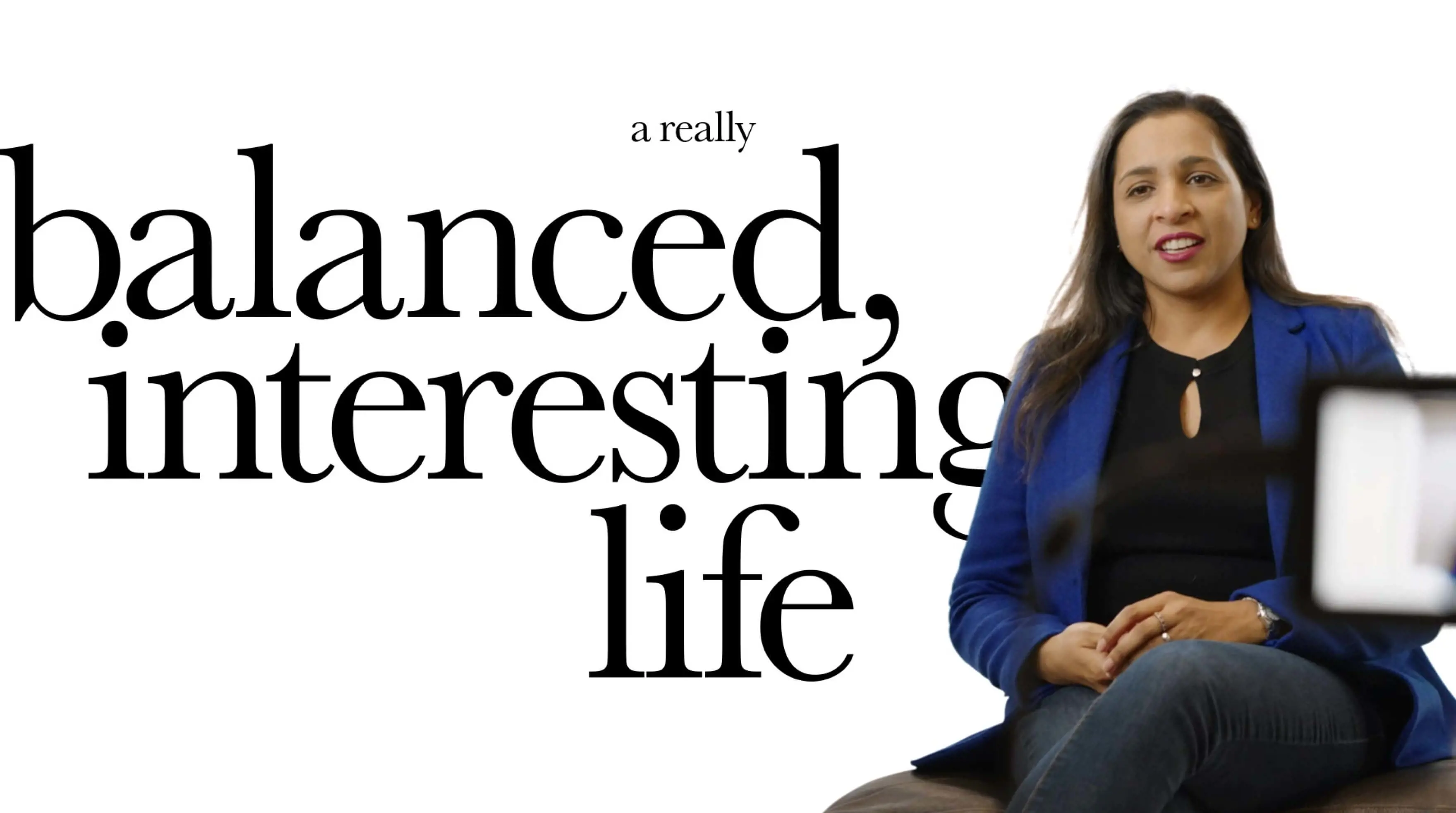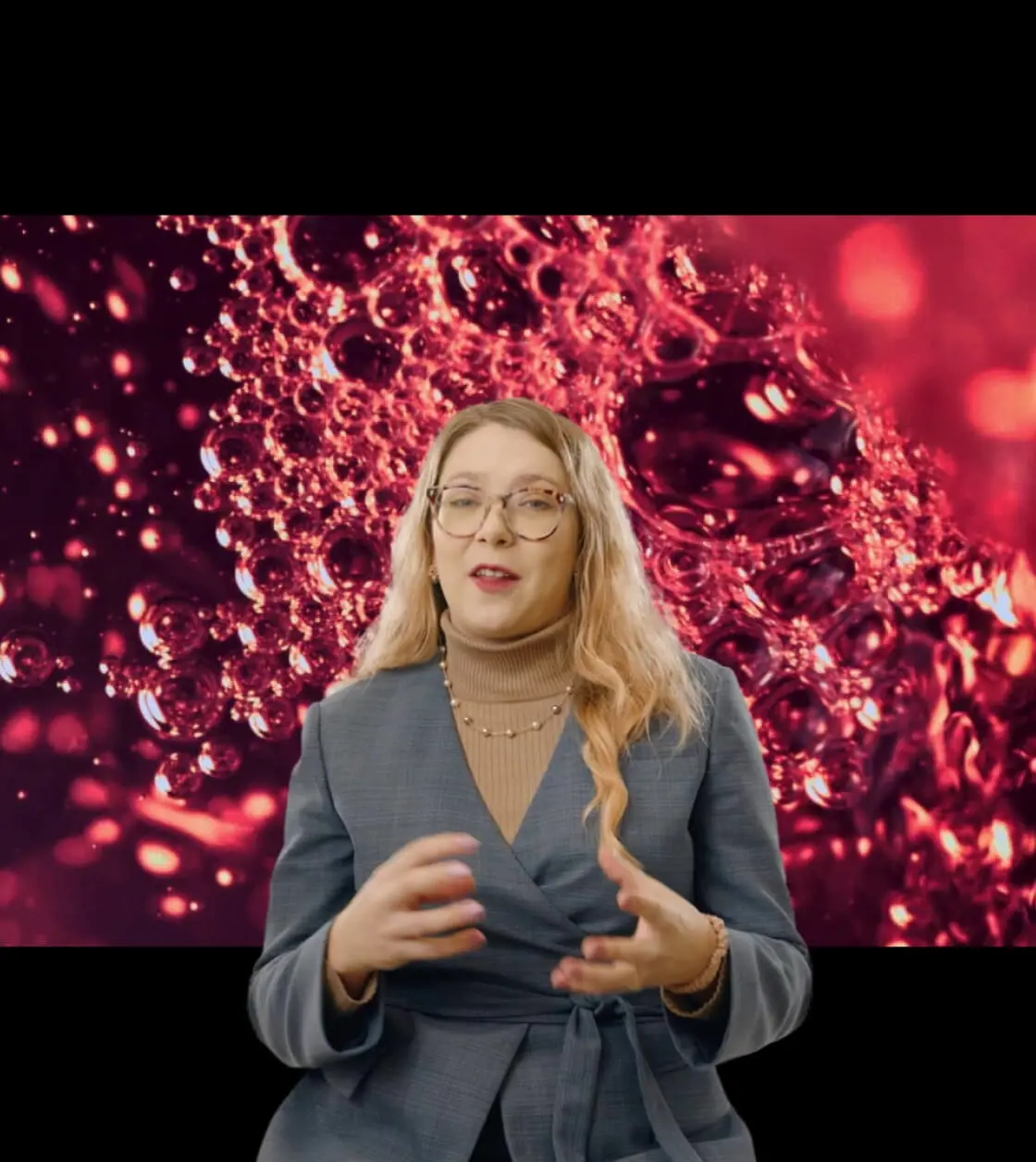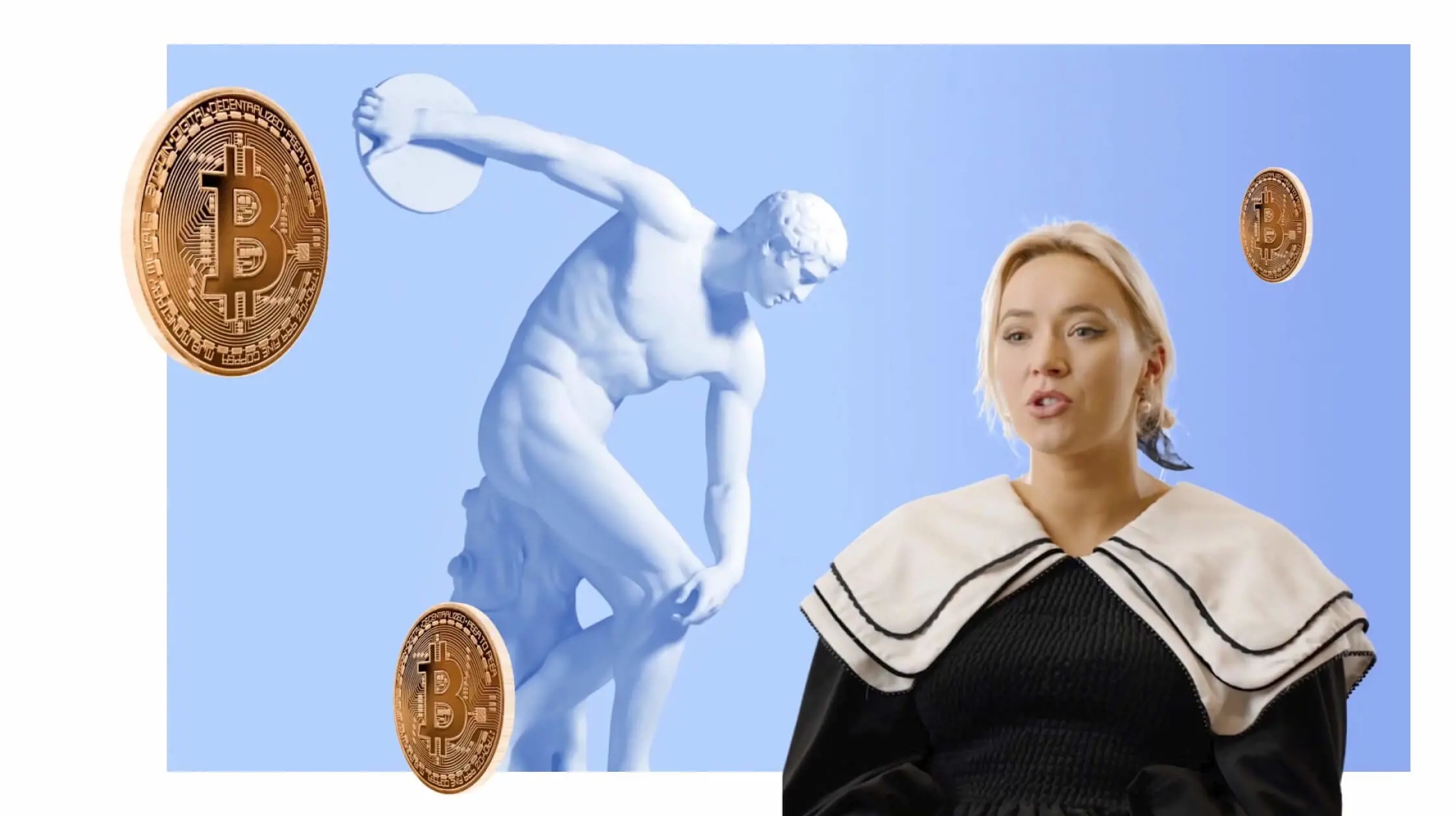 Response
Our approach was to use film to humanise, make plain, inform and entertain. To paint a much fuller, more realistic picture of risk. We set about creating an overarching concept to bring LMG's "Only with Insurance" campaign to life in a vibrant, unforgettable way. Using an editorial, "cut-up" style design language and thumb-stopping visuals we created a set of high-level positioning films around careers in risk, as well as a set of films delving into the lives of several risk professionals. From these hero films we created an agile ecosystem of social assets in order to give the campaign as broad a reach as possible across social platforms.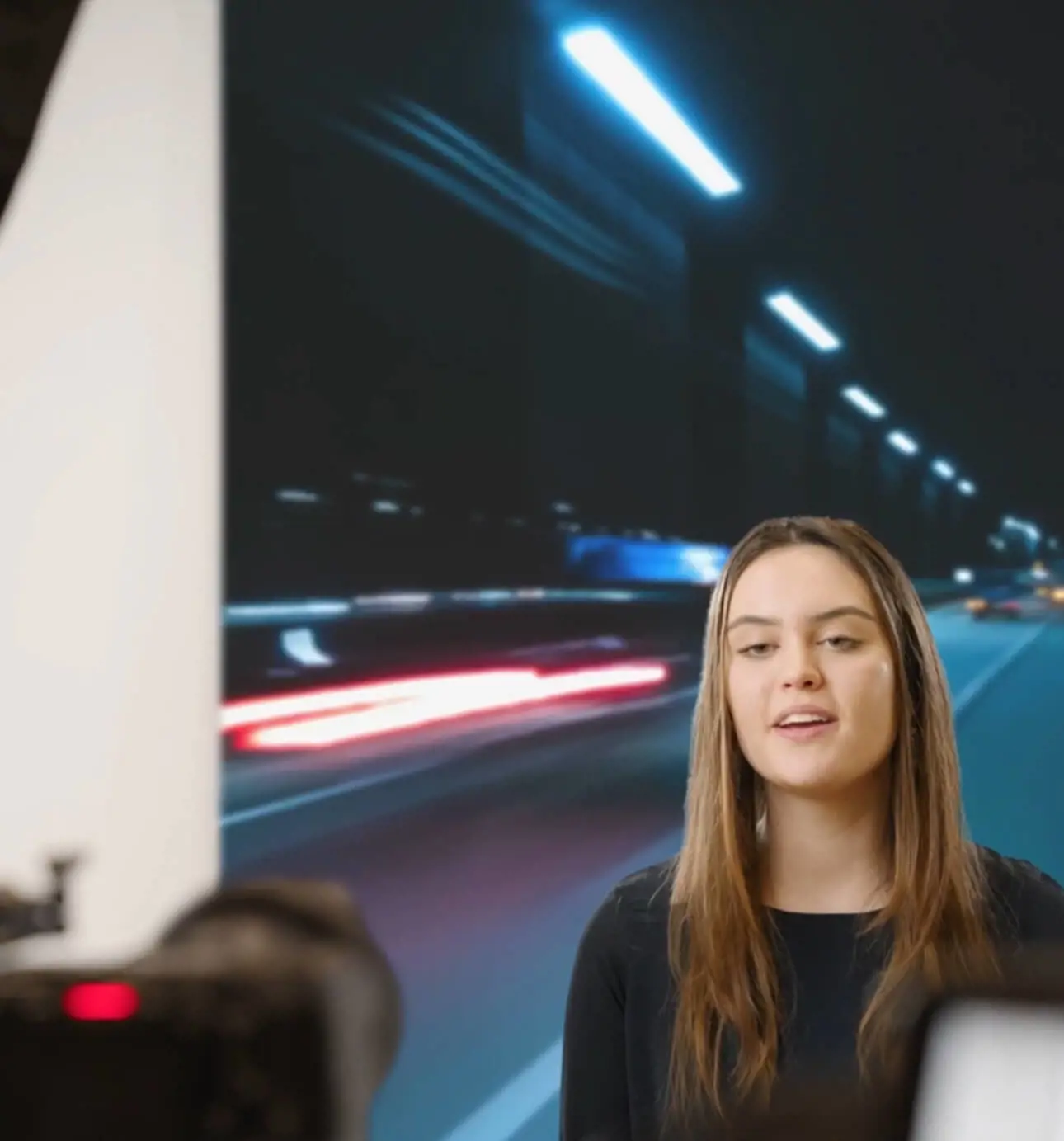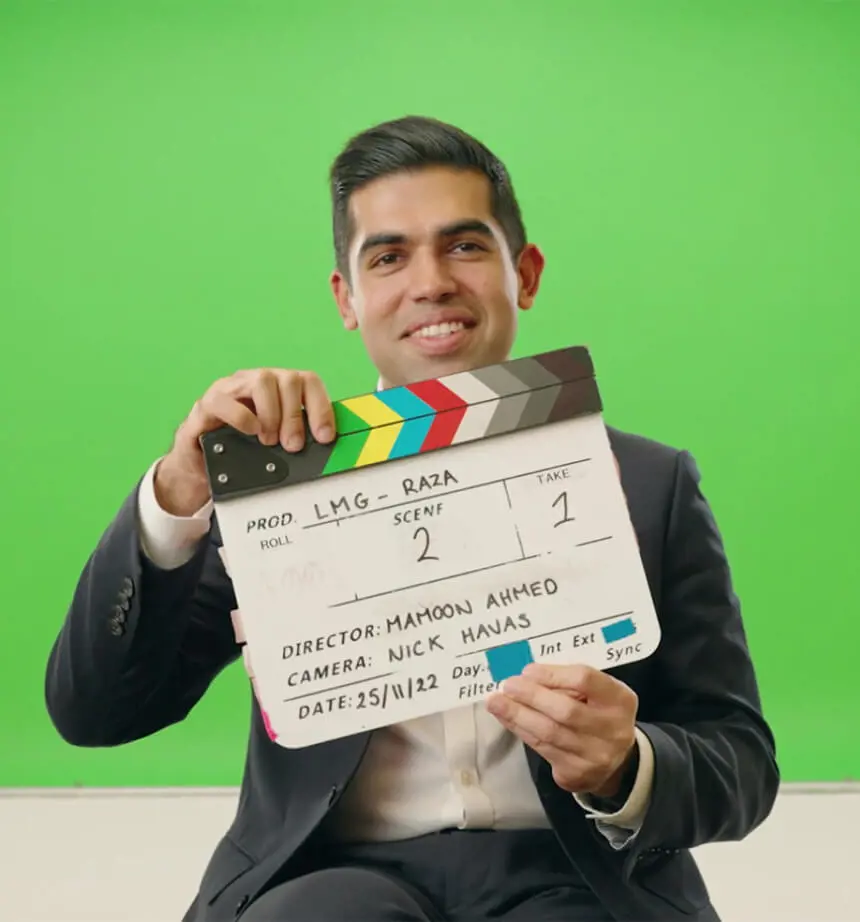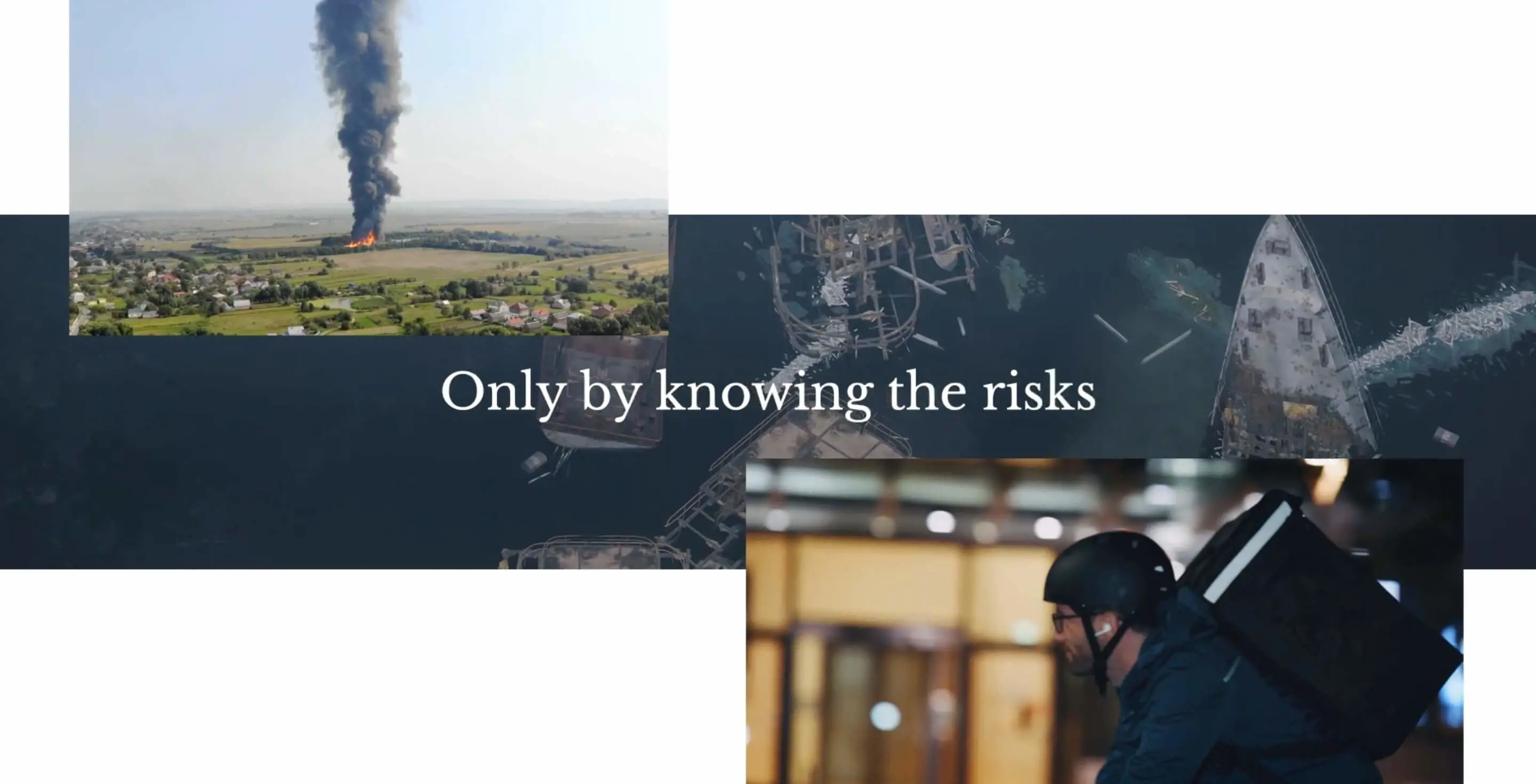 Results
The films we've created have taken on a life of their own across LMG's social channels, generating dialogue and discussion as quickly as the content has been viewed, shared and tagged. Forming a composite part of LMG's wider "Only with Insurance" communications campaign, the films we've made have quickly helped to broaden the diet of candidate expressing an interest in a career in risk.
This project has helped us capture the working lives of insurance professionals in an unexpected and innovative way. Breaking away from the traditional mould of a talking head was welcomed by the production team and they turned our ideas into truly captivating films.