Next Games is a pioneering Netflix game studio that turns A-list entertainment franchises into ground-breaking mobile games.
Our Role
Brand
Digital
Reporting
Campaign
Challenge
The challenge was to elevate the brand, so it reflected the company's boundless energy, diverse expertise and fearless creativity. Our mission was to create a new brand positioning and narrative, plus refreshed creative that better reflected its purpose and values.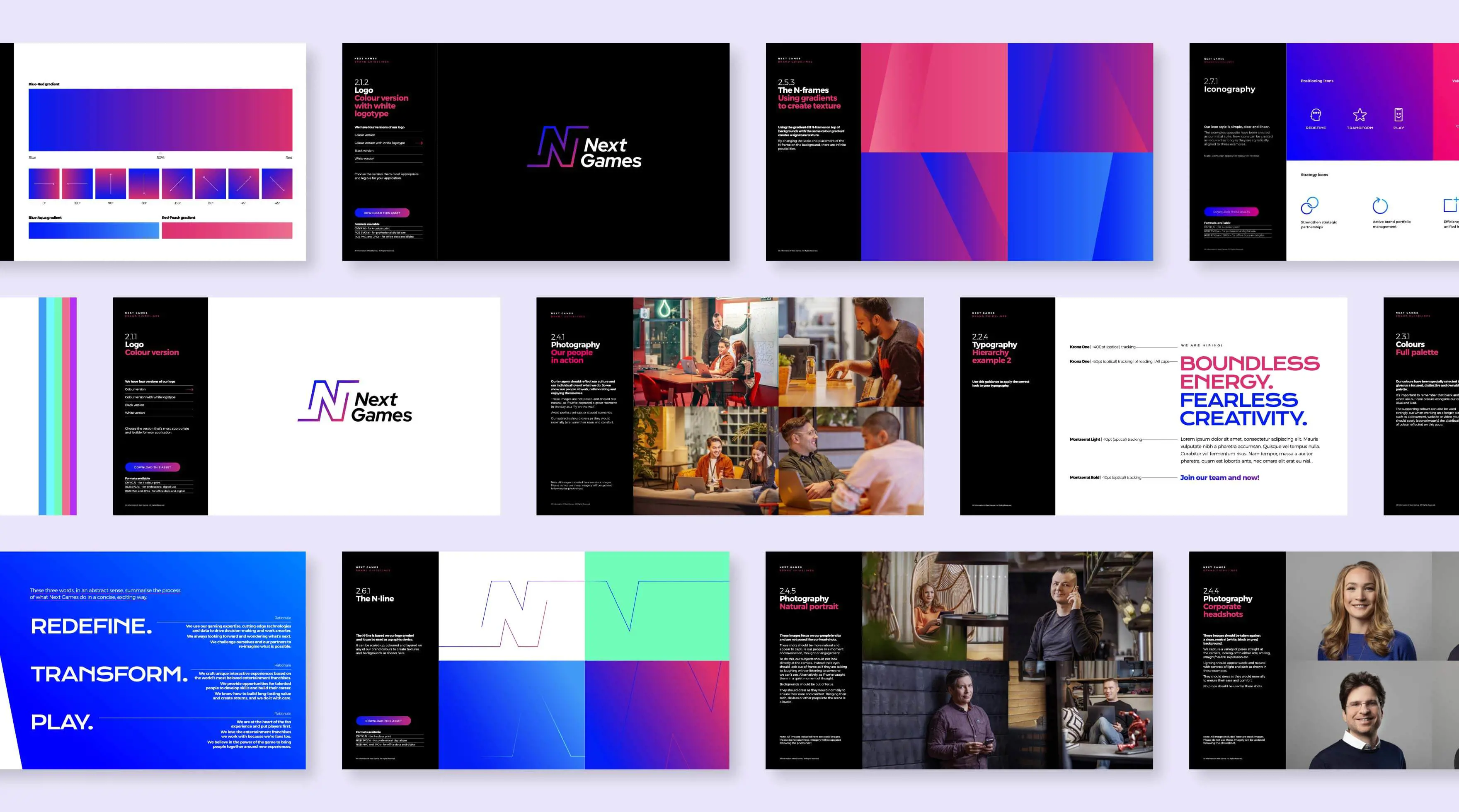 Response
We refined the brand, focusing on what makes Next Games special – its ability to Redefine, Transform and Play in everything it does. We then put this new brand into action by developing a new, vibrant website and a range of creative communications, from social media assets to an Annual Report.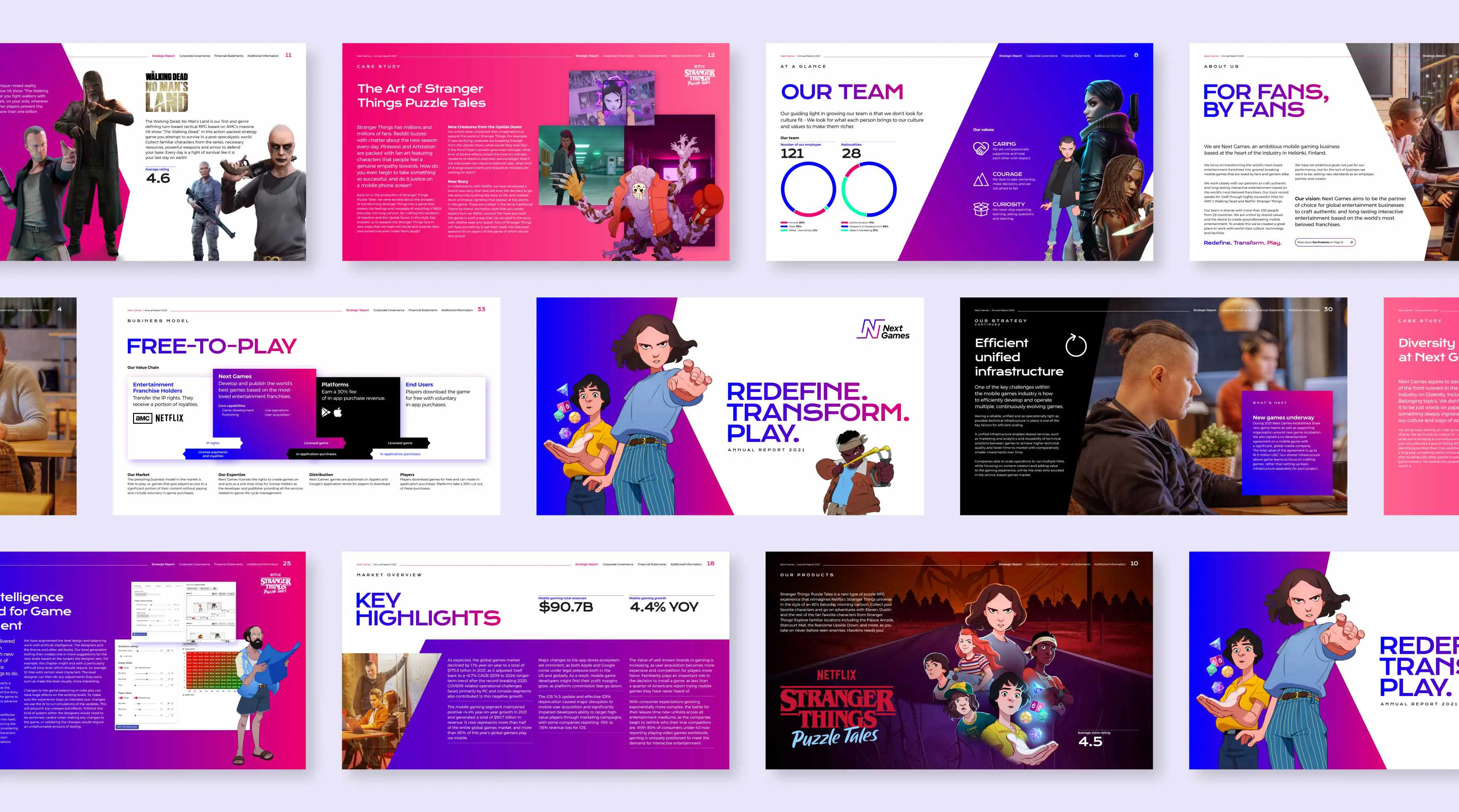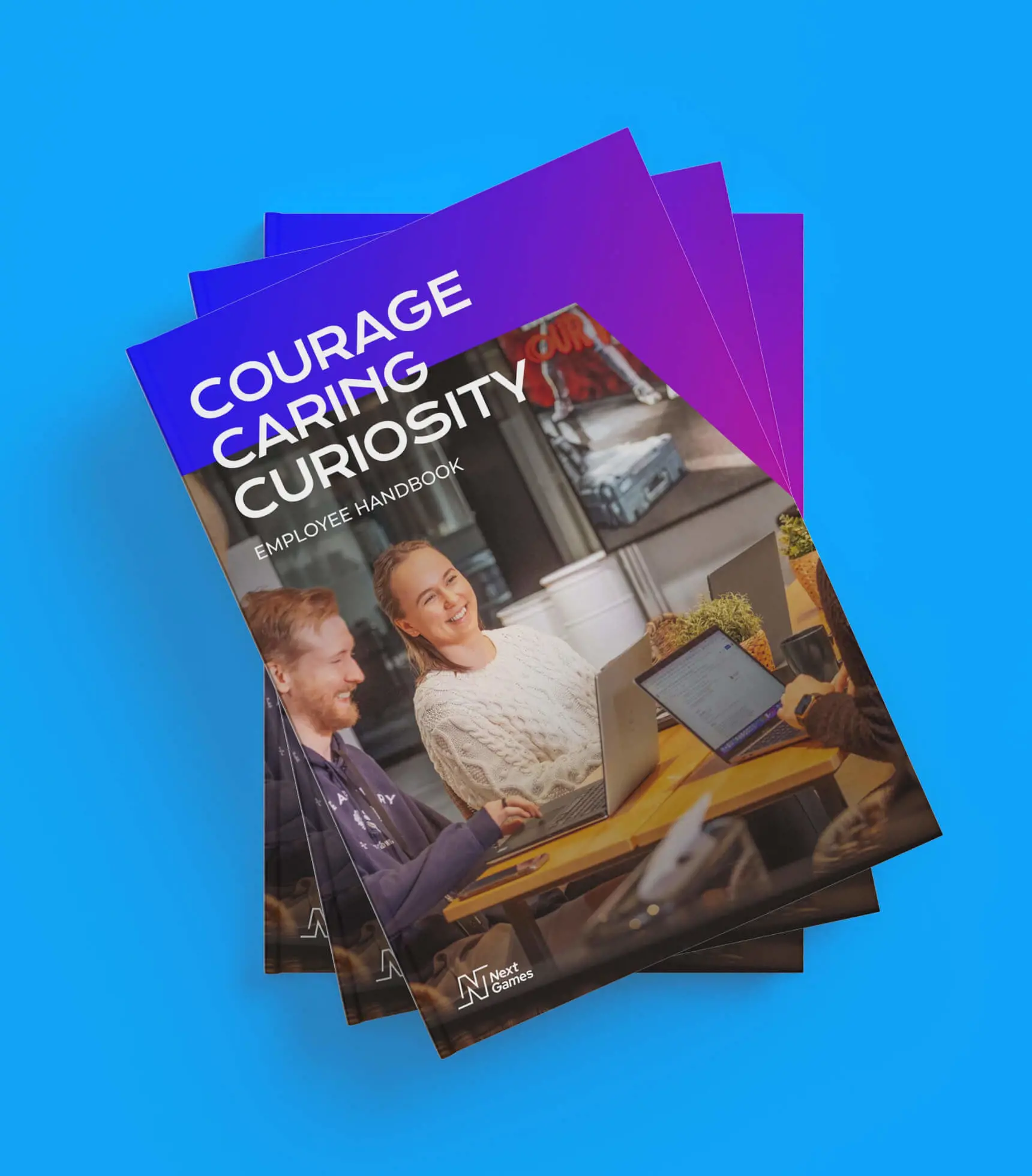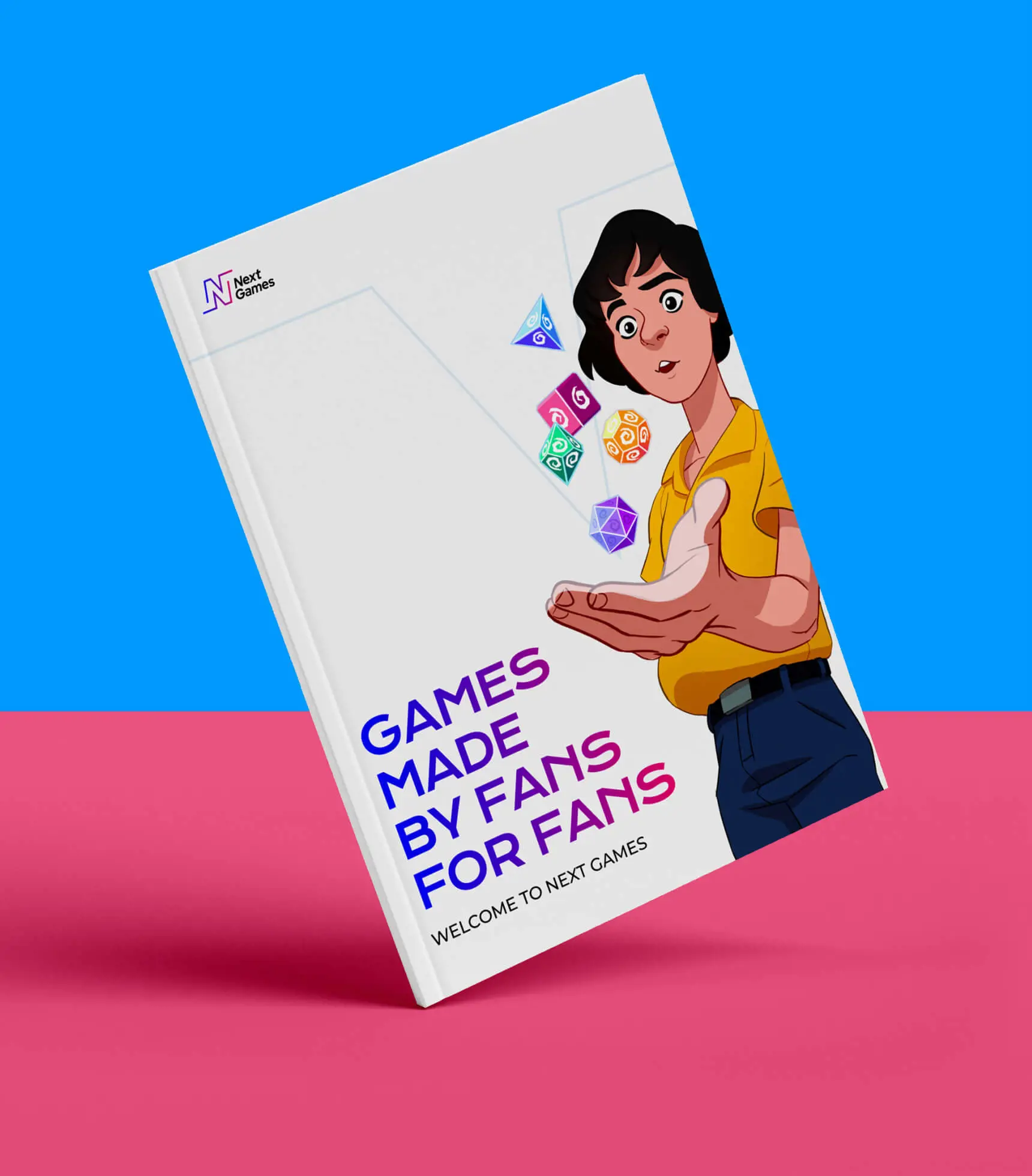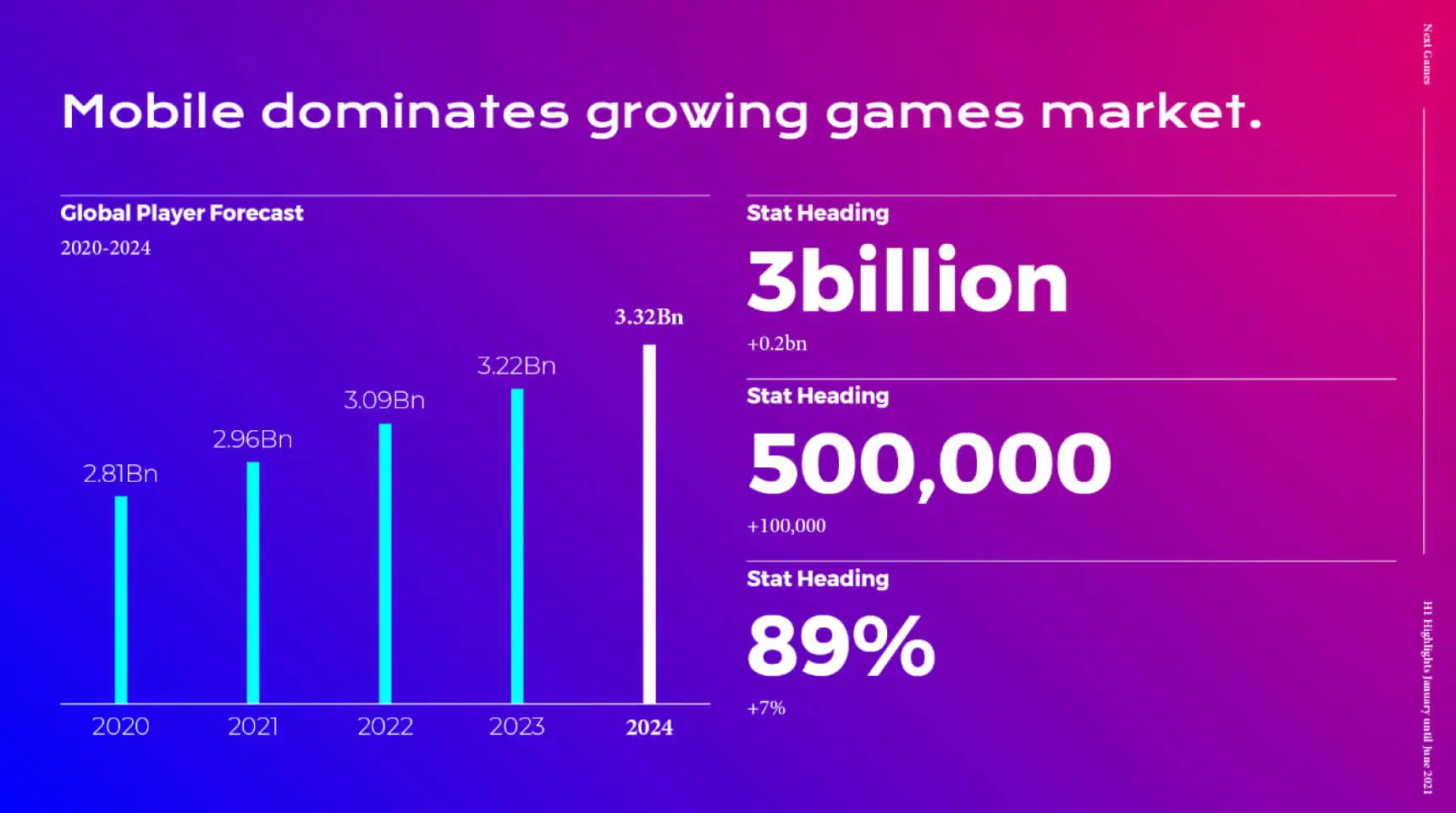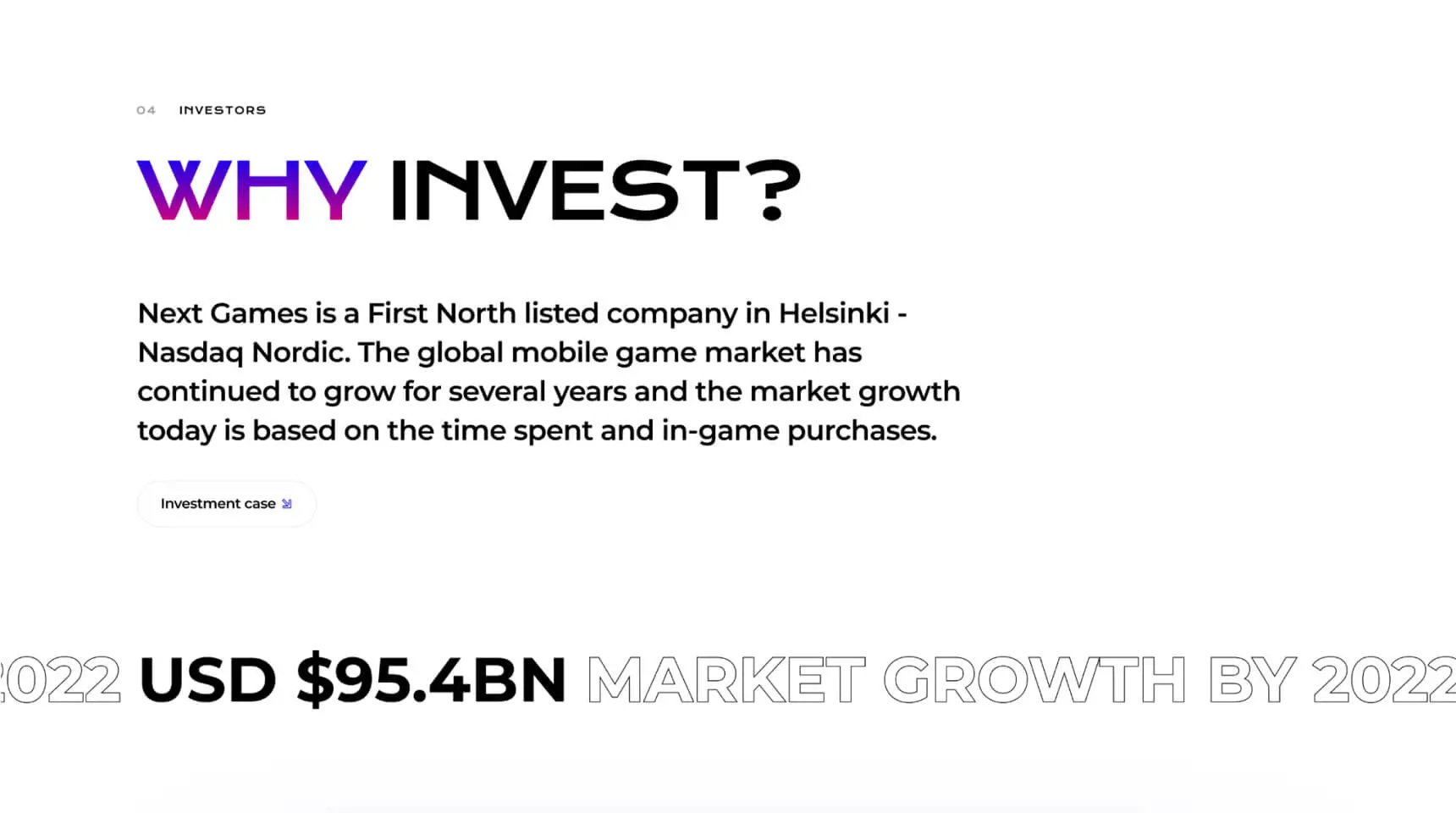 Results
Our refreshed narrative and powerful design solution transformed internal and external perceptions of the brand. We helped Next Games stand out from its peers, and tell its story better to its partners, talent, investors, and the wider industry.
The team at Emperor really felt like an extension of ours and it was a pleasure to work with them throughout. The work Emperor did for us truly felt like it started a new chapter for us.