SmartestEnergy is a global energy company that plays a vital role in helping businesses transition to net zero.
Our Role
Brand
Moving Image
Digital
Presentations
Challenge
The company had ambitious plans to expand, but a brand that didn't support its strength or vision.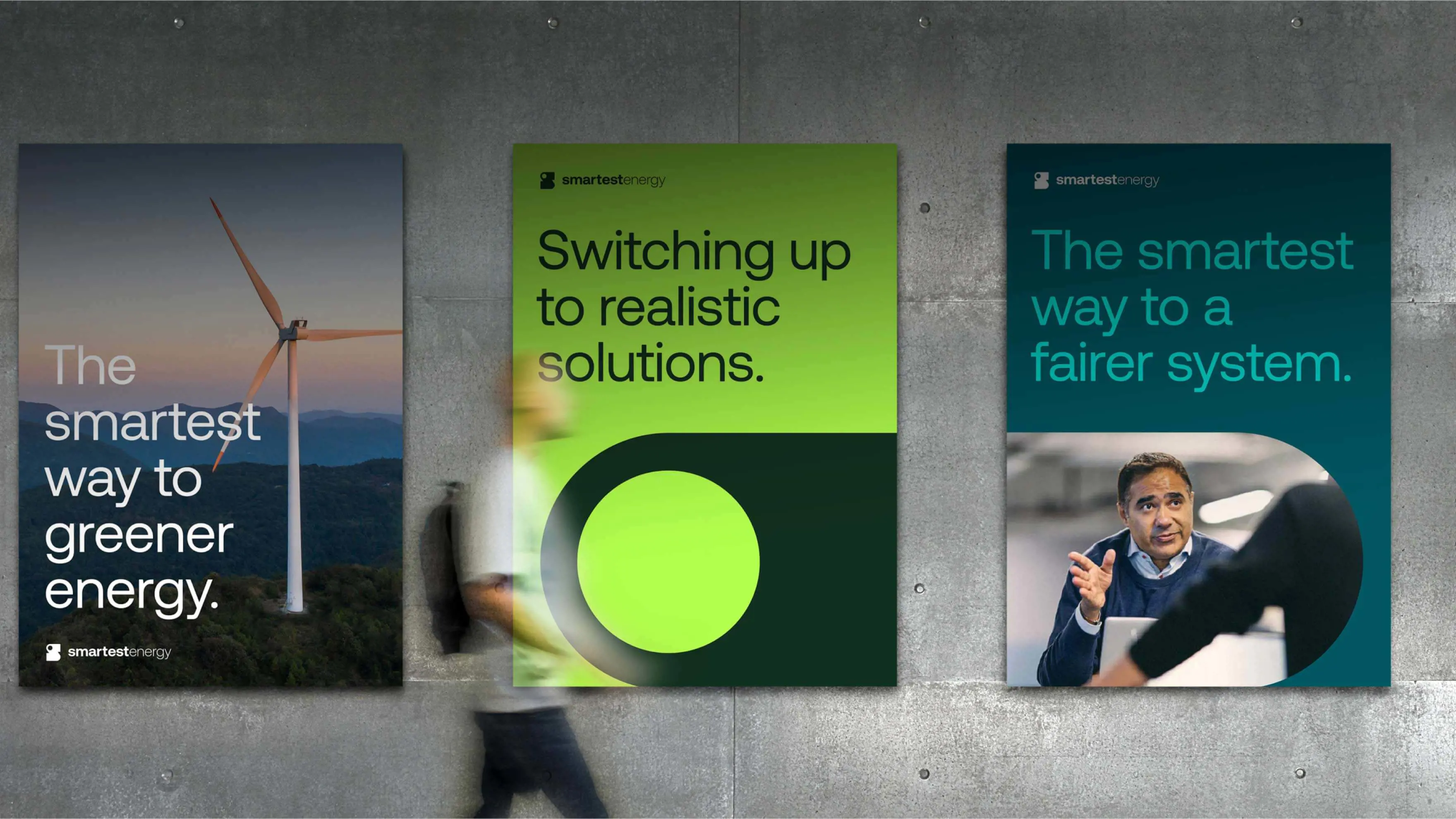 Response
We repositioned the global brand to reflect SmartestEnergy's role in the energy transition, with a new proposition 'Empowering a greener generation' and the 'Smartest Switch' visual identity concept, to resonate with key international markets and diverse audiences. Our docu-style film engaged employees and stakeholders with the rebrand, to ensure understanding and advocacy.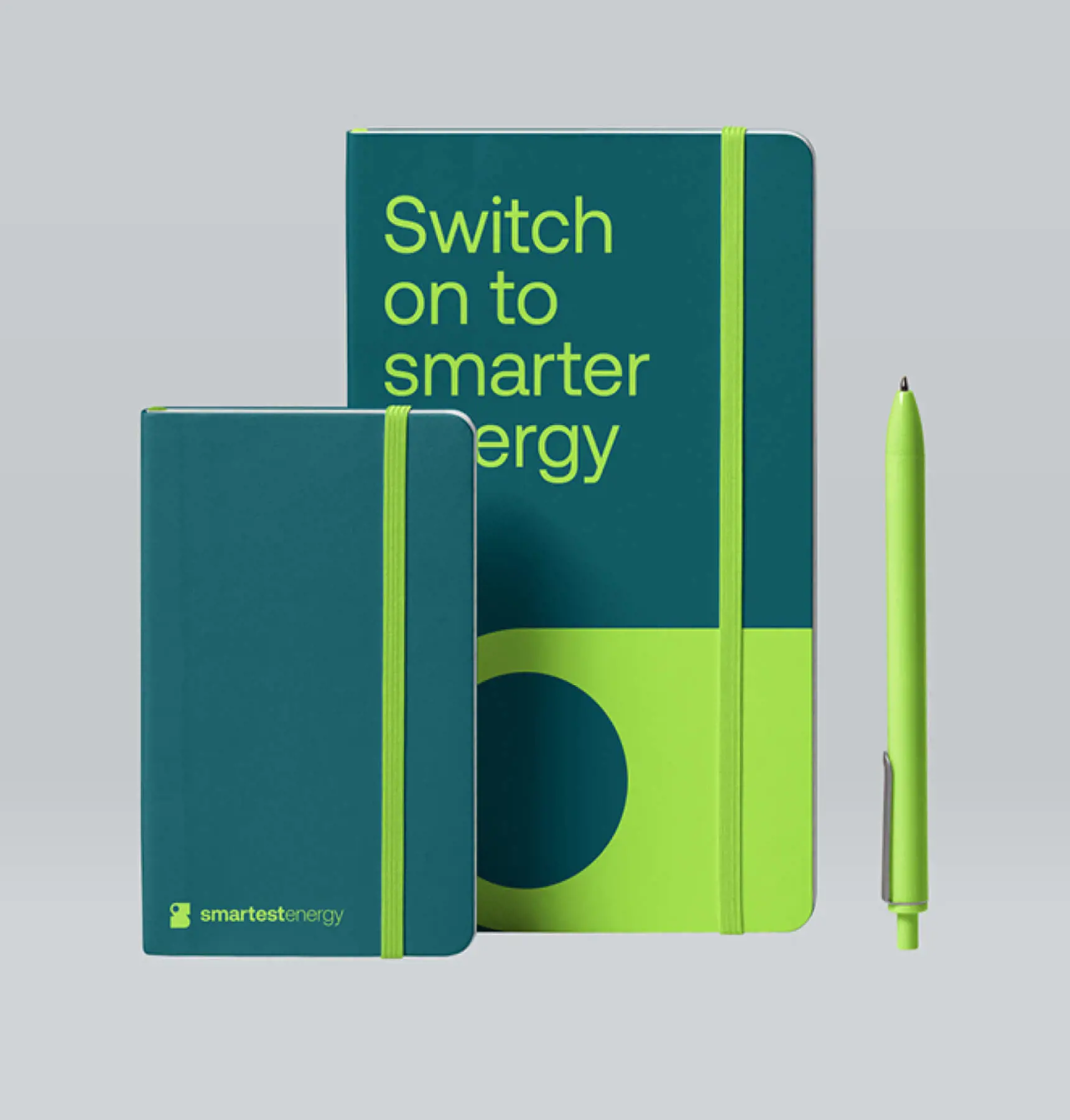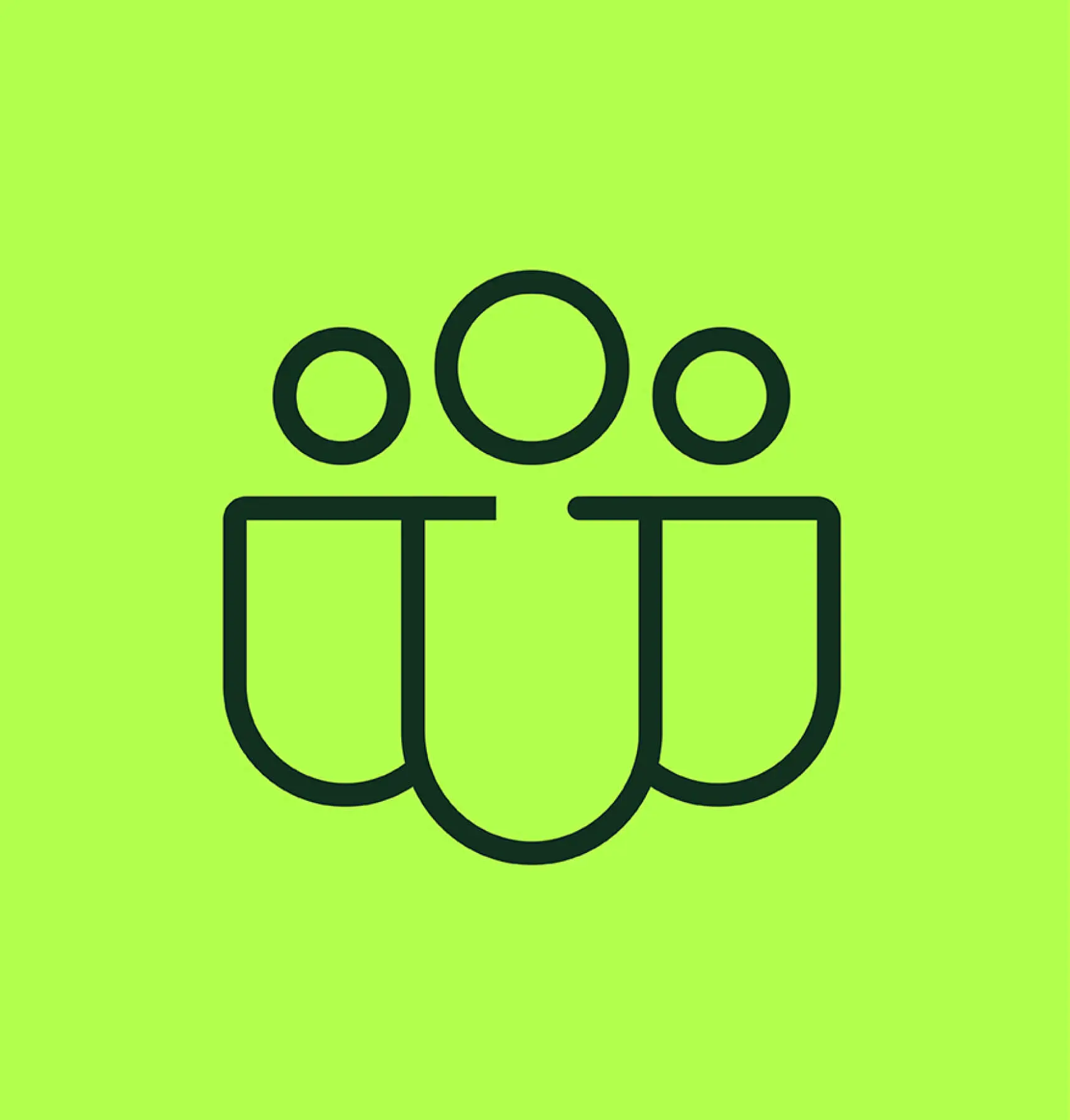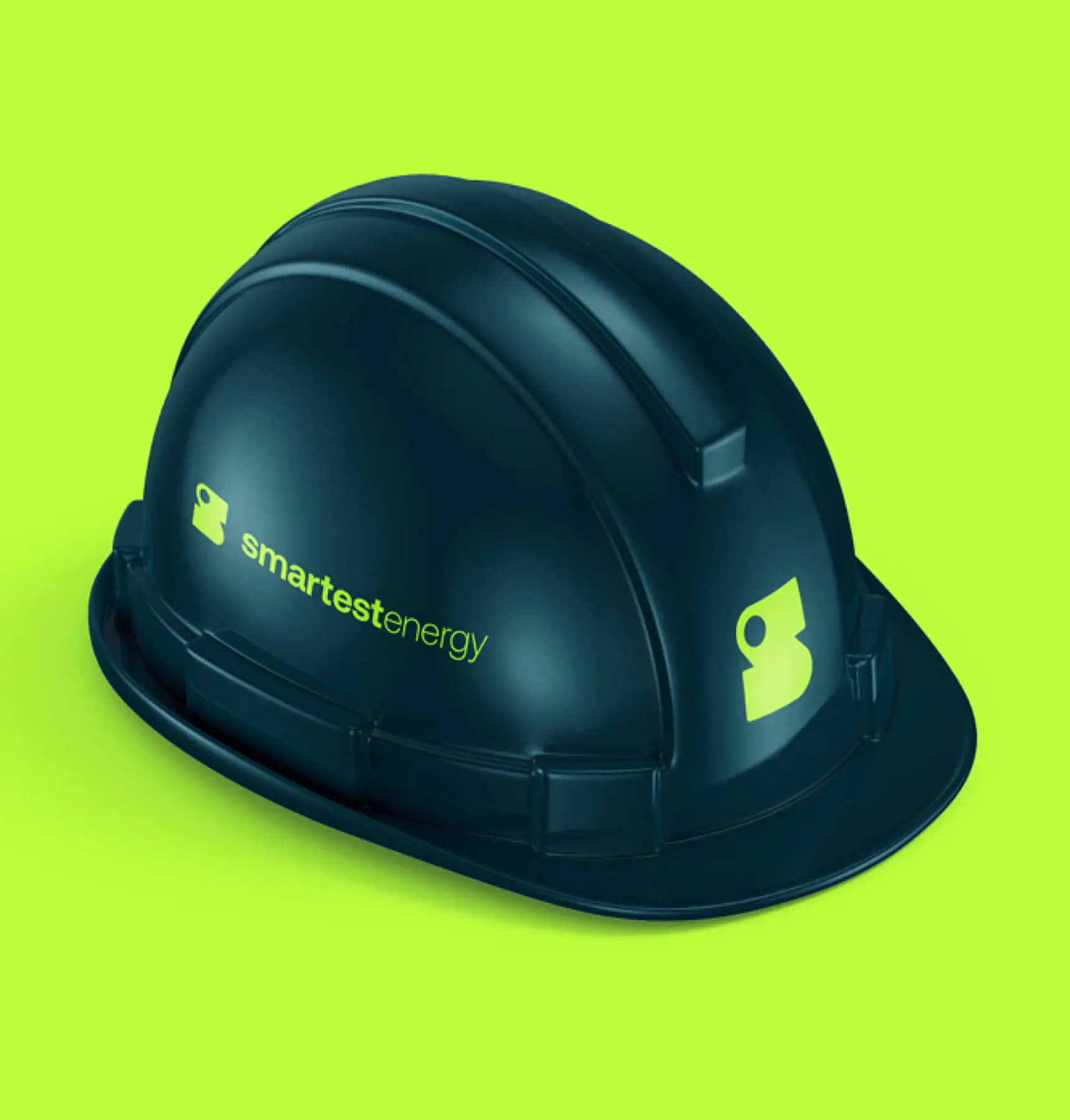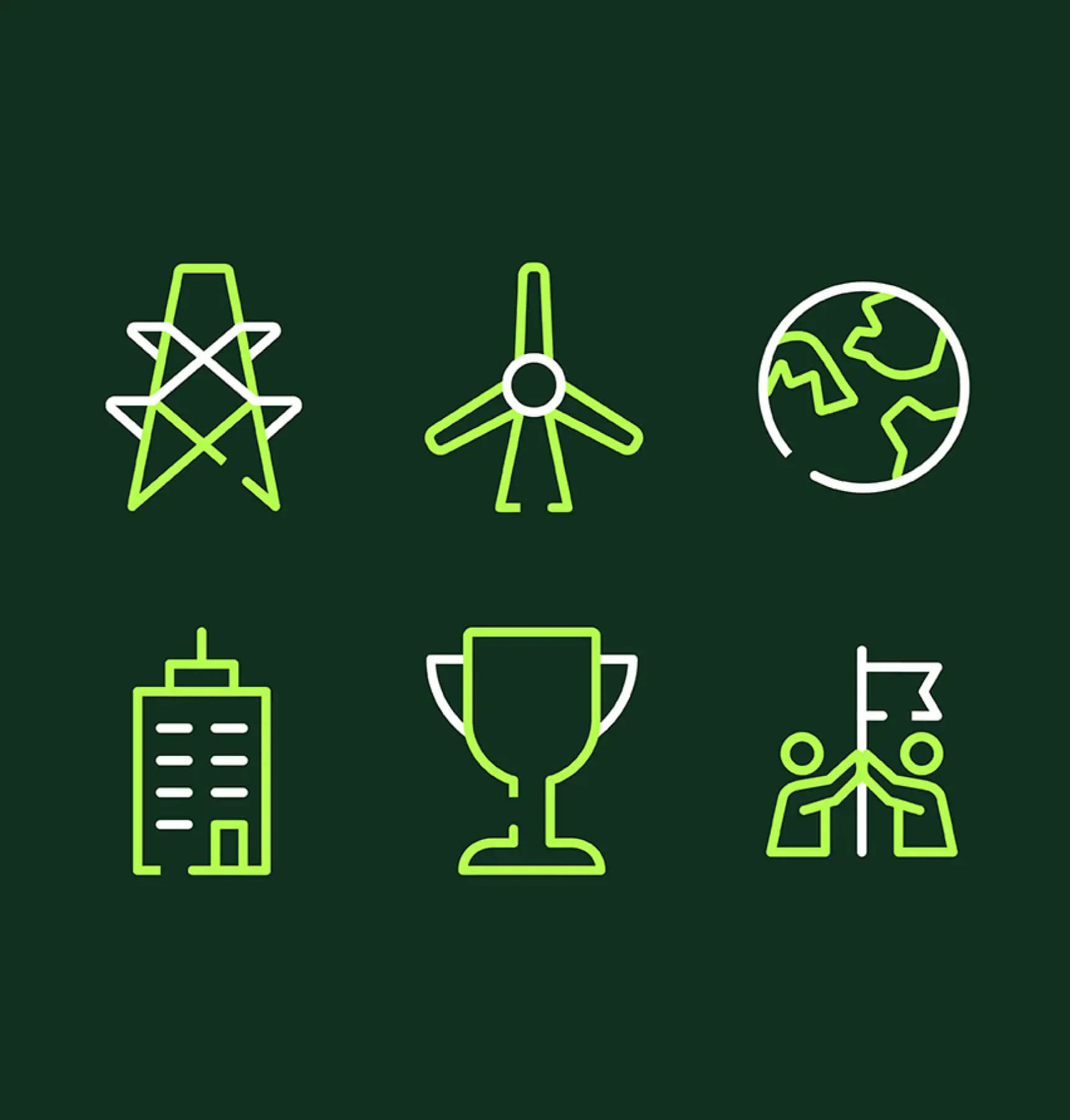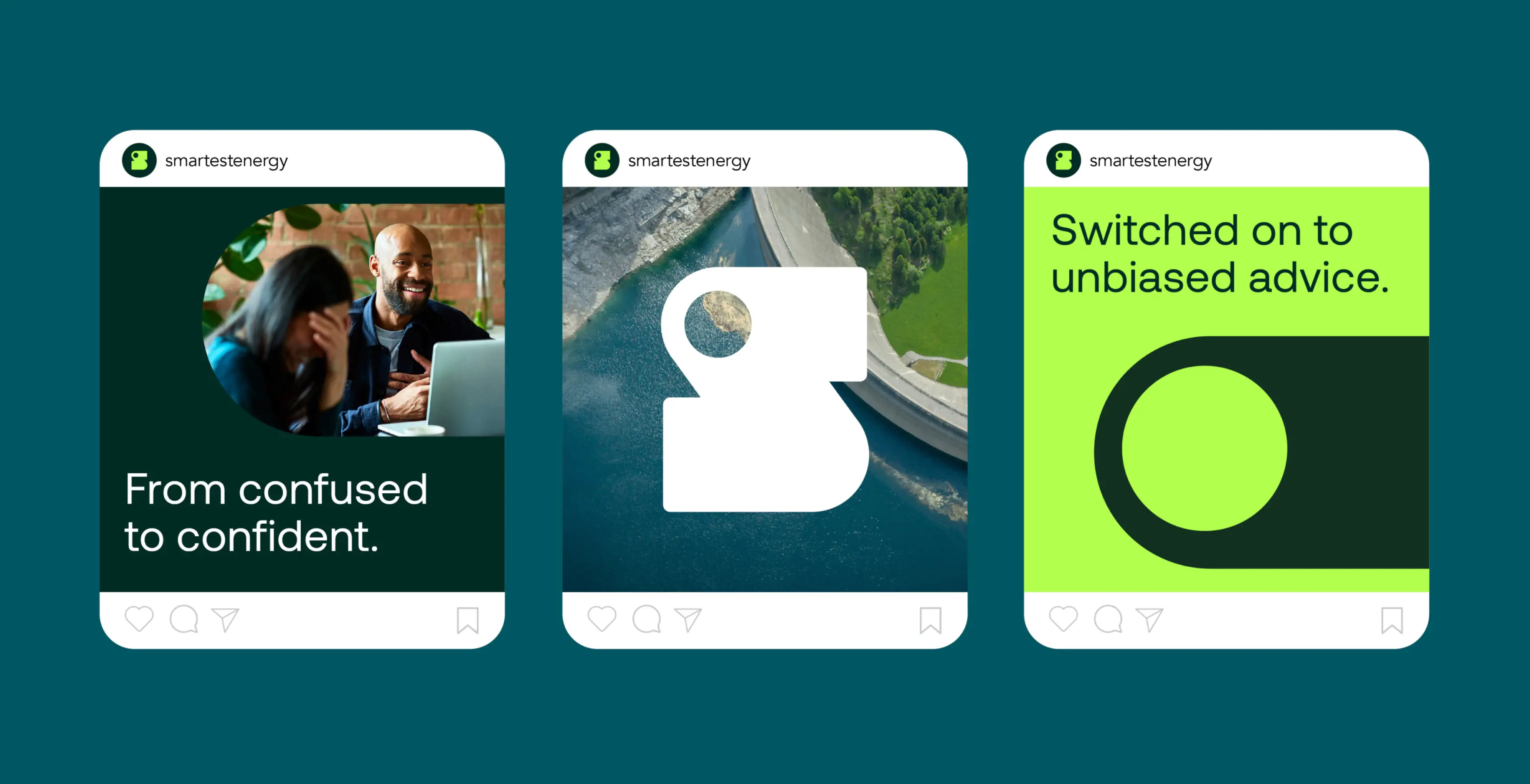 Results
The brand launched globally across multiple channels in April 2023, as well as on their websites (which Emperor also manages). For employees and customers, the rebrand signifies a new era for SmartestEnergy, as it successfully enters new markets.
Emperor led us through [the rebrand] thoughtfully, taking the time to get to know us and engage our global teams to deliver the end-to-end project. There wasn't a brand-related question or task we couldn't overcome without the support of their talented team.