Lloyds Banking Group has over 26 million customers across a family of brands. How they engage with all their stakeholders is vital for them to successfully deliver the Group purpose of Helping Britain Prosper.
Challenge
The Lloyds Banking Group purpose, Helping Britain Prosper, is the basis for their strategy to profitably deliver for all stakeholders. It is supported by three purpose-driven strategic pillars – Grow, Focus and Change and the challenge was bringing these to life to demonstrate how the Group can deliver significant change, even in tough economic times, and contribute to a more inclusive society and sustainable future.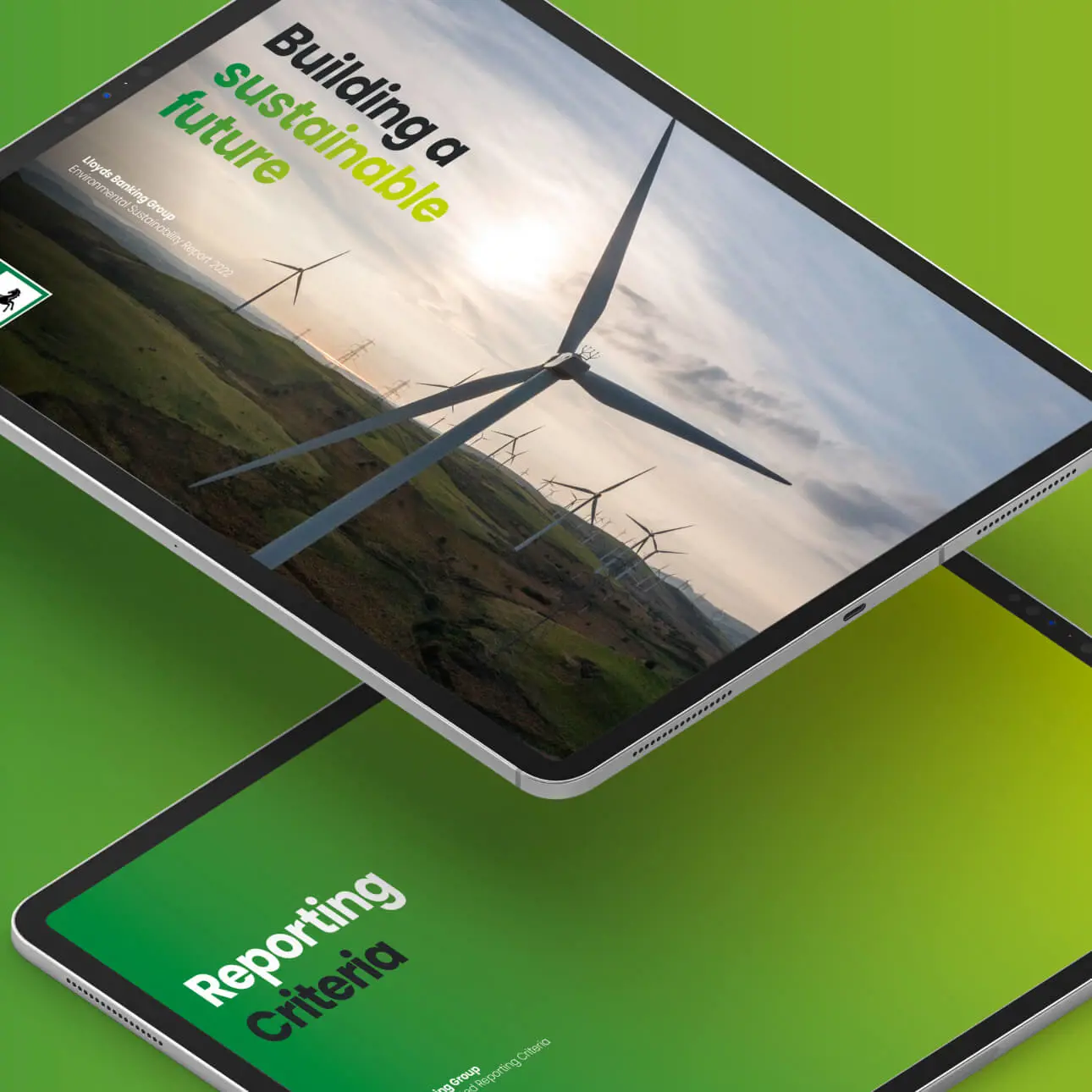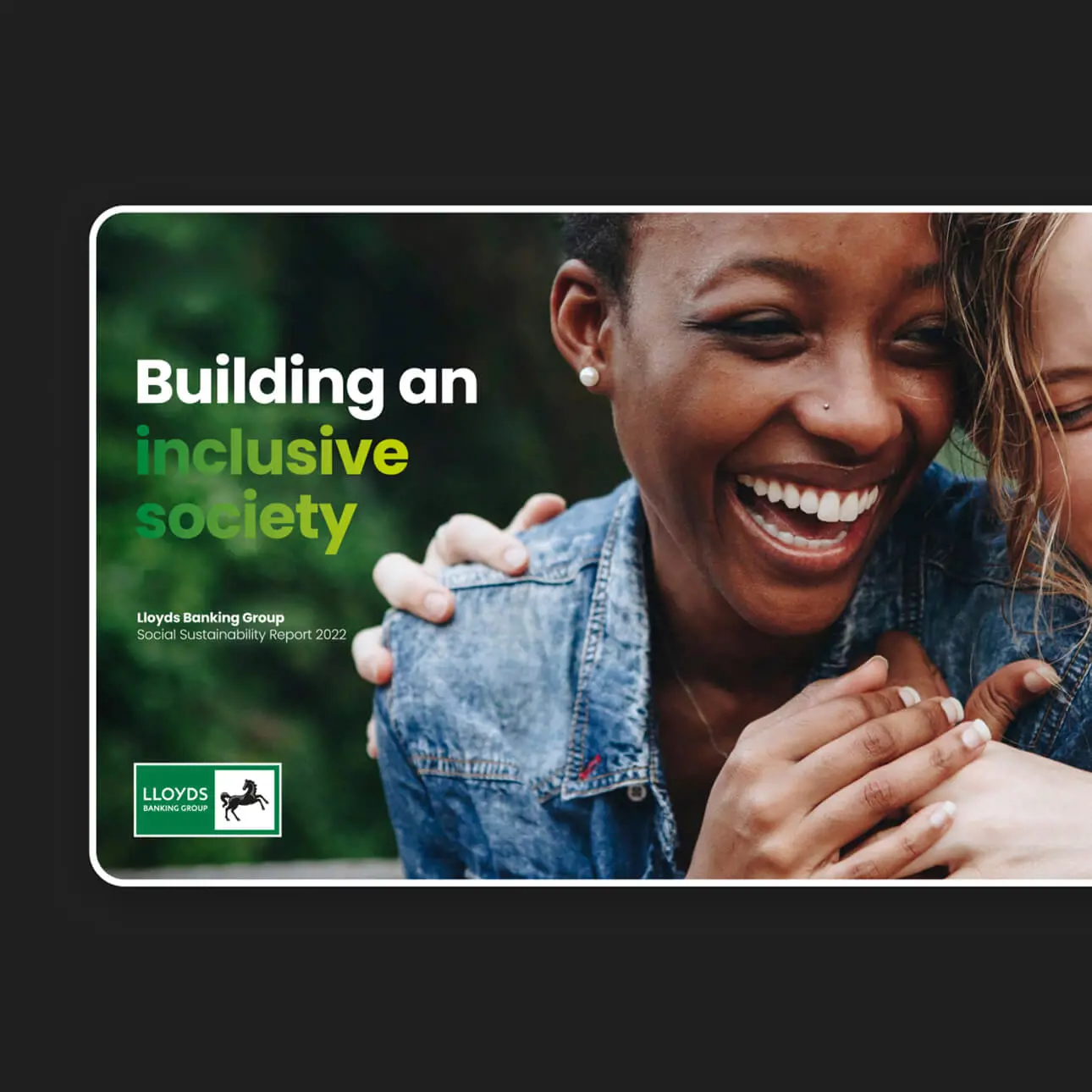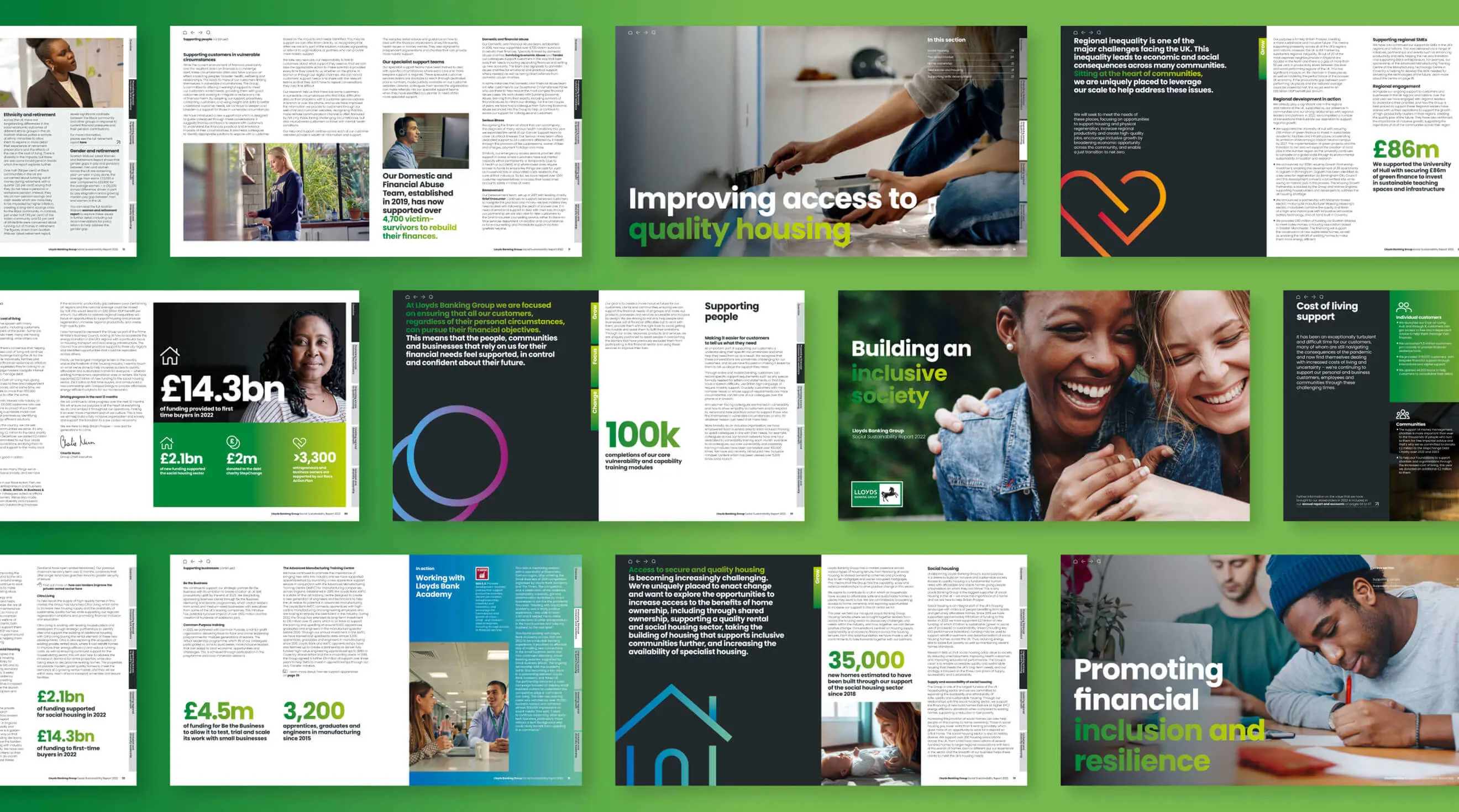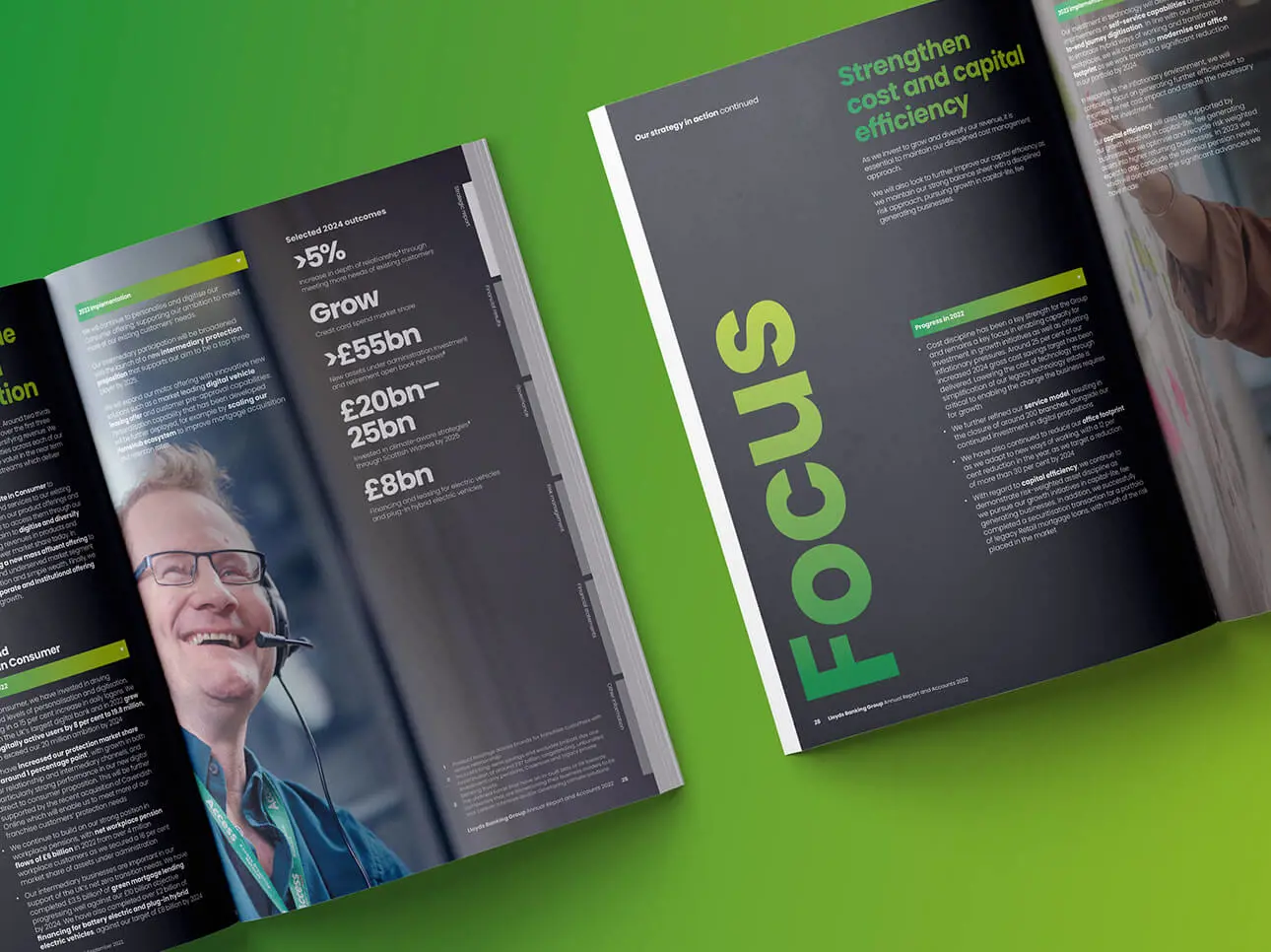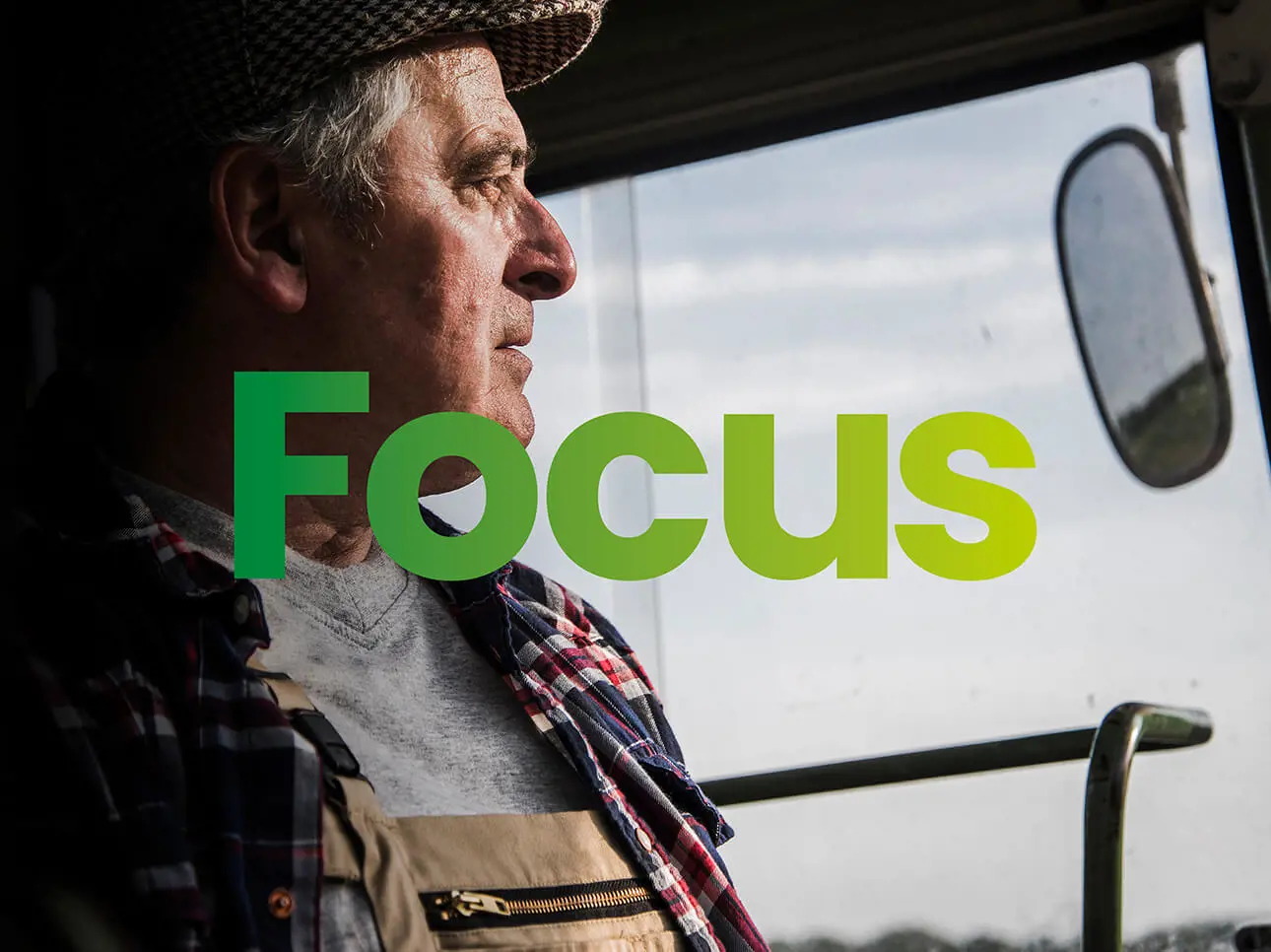 Response
We worked closely with teams across the business to evolve how the Group purpose and strategy were unpacked so that it would resonate with all audiences. We then looked at telling a cohesive story from 'purpose to performance' ensuring that all visuals, data and copy worked together to maximise engagement with the evolving strategy. Application of the new brand into bold page layouts and short, sharp, highly engaging 'splash' pages, and an extremely disciplined approach to content creation made reports informative but easy to read.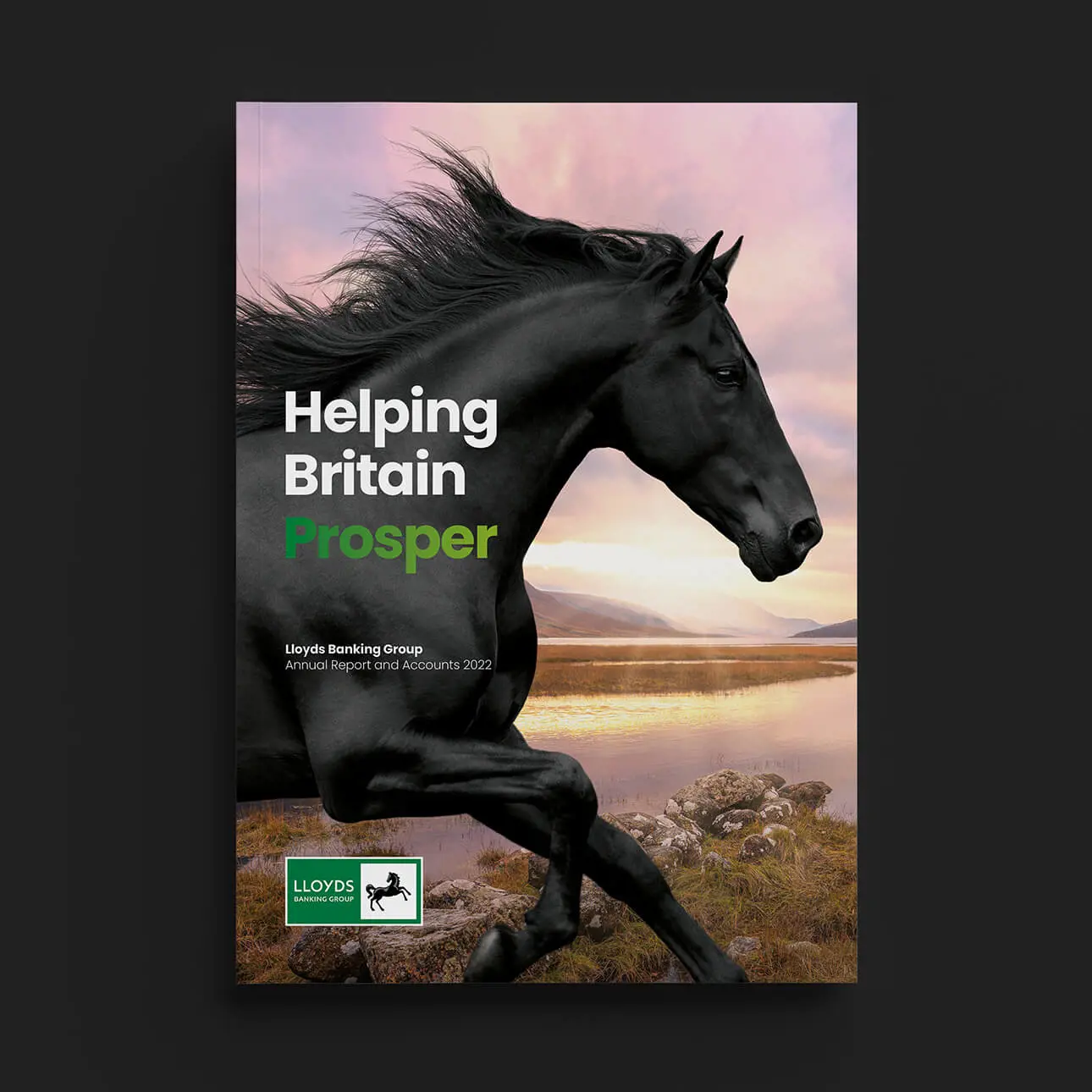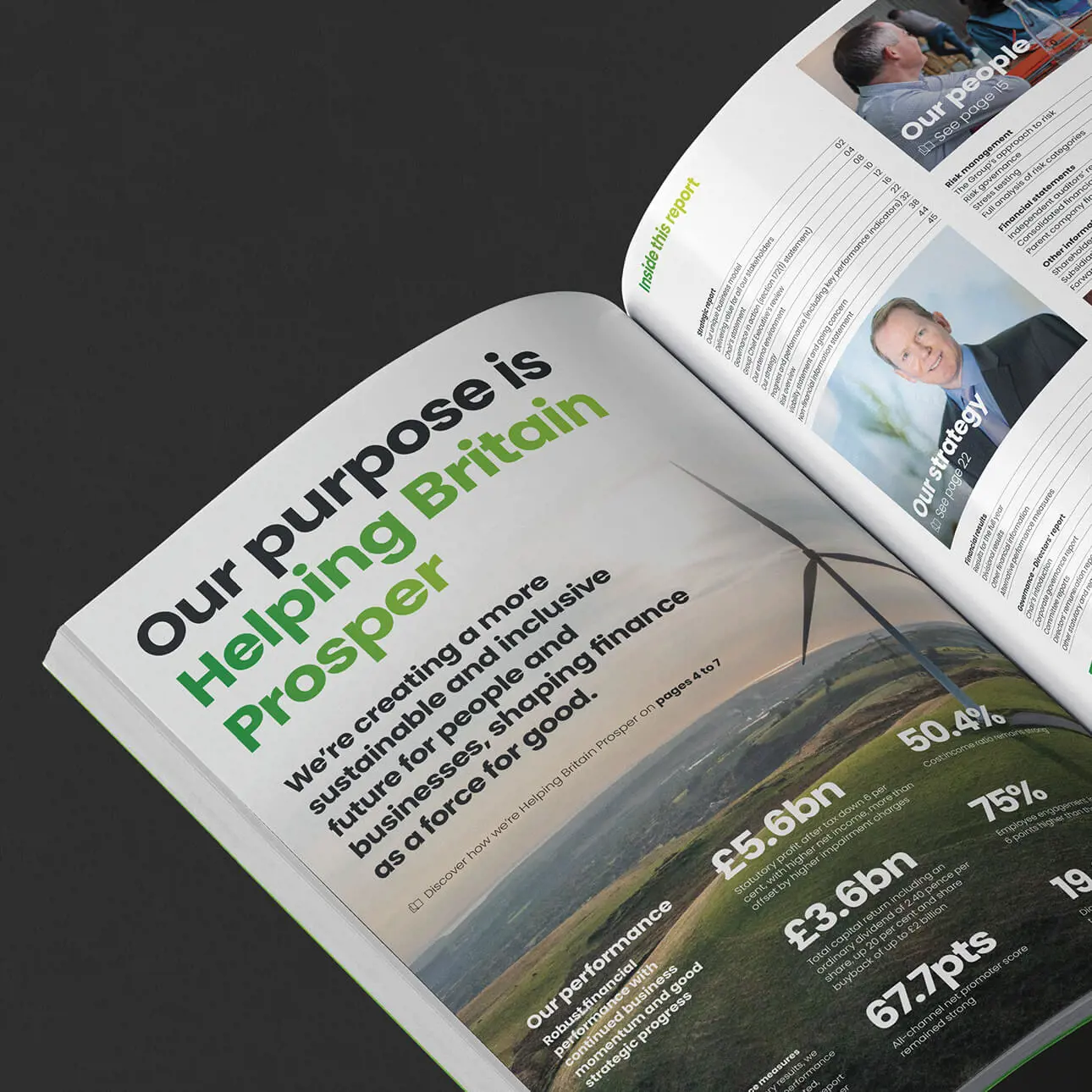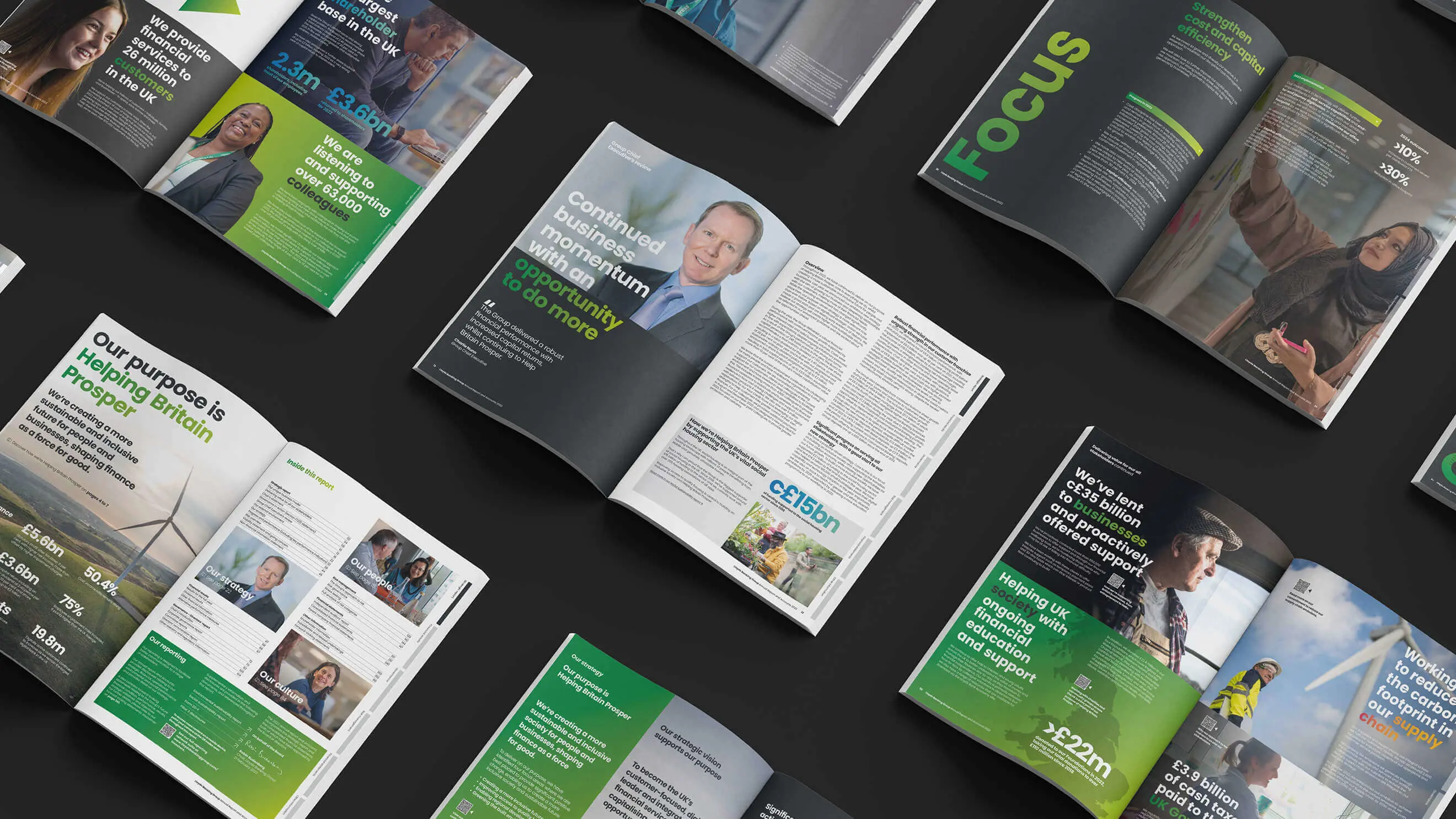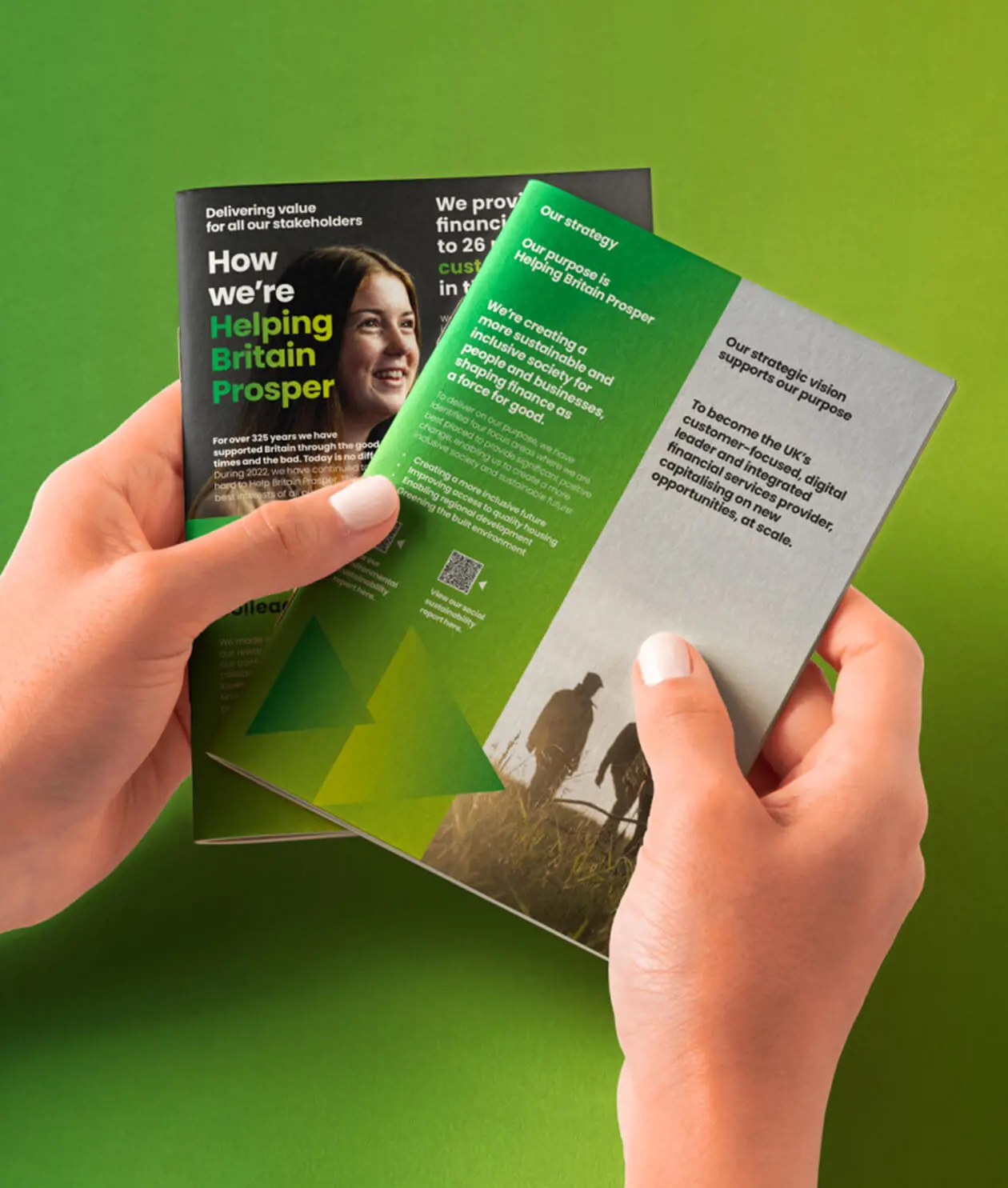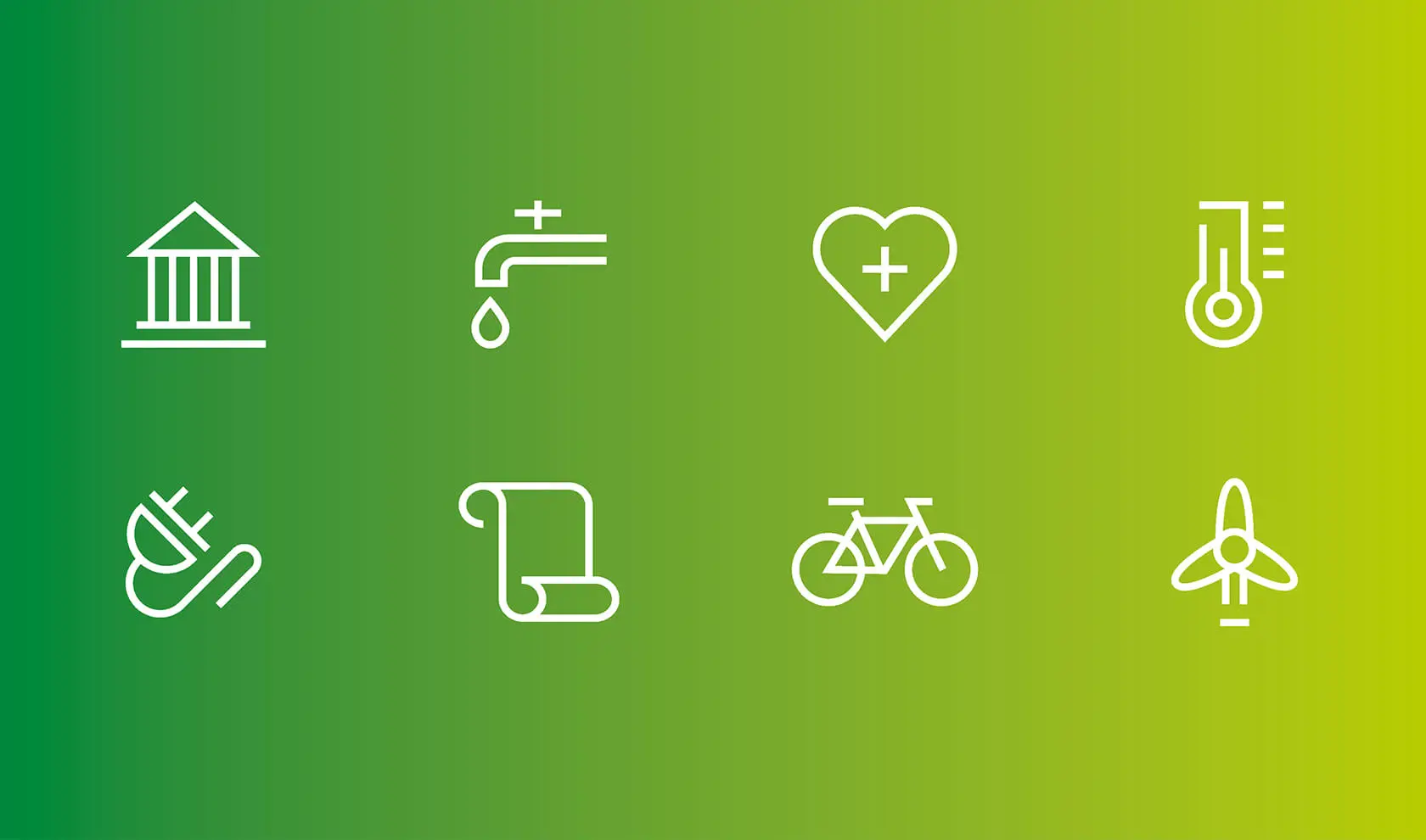 Results
The newly developed content framework meant information is brought to life and can be easily absorbed - even for those with little time as clear signposting, via QR codes, takes readers to where further information can be found. The reports are delivered in an extremely visual way using data and imagery to tell the story and evidence exactly where, how and to what extent the Group has been shaping finance as a force for good.
Awarded
'Best use of purpose as a business driver' and Highly commended - 'Most effective alignment with TCFD' by CorpComms Strategic Comms Awards