We're proud to have built a trusted, award-winning partnership with Mubadala, the UAE's sovereign wealth fund. We provide consultancy and advice, conceptualisation, creative design, and implementation support across a wide range of projects.
Our Role
Employee Engagement
Campaign
Brand
Moving Image
Challenge
Mubadala's aim is to build its global reputation, by engaging with its 1,100 employees, producing impactful brand and marketing initiatives, and by delivering high-profile sports sponsorships.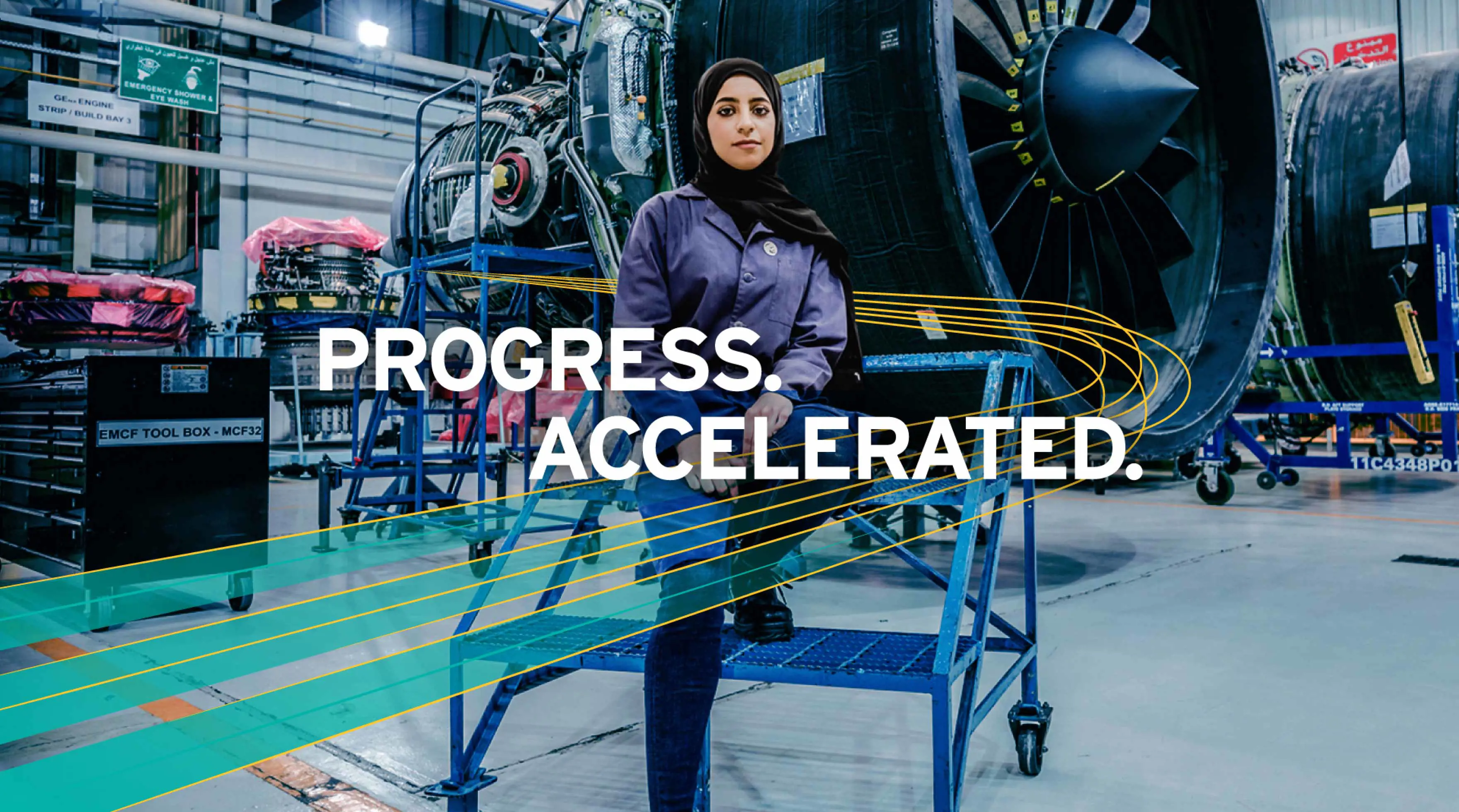 Response
Highlights include the creative concept, assets, film and moving image for Mubadala's Employee Forum and Recognition Awards. We've also worked on the brand strategy and design for their sponsorship of the Abu Dhabi Open Tennis Championship and the Abu Dhabi F1 Grand Prix, as well as on internal events, brand guidelines, and charitable initiatives.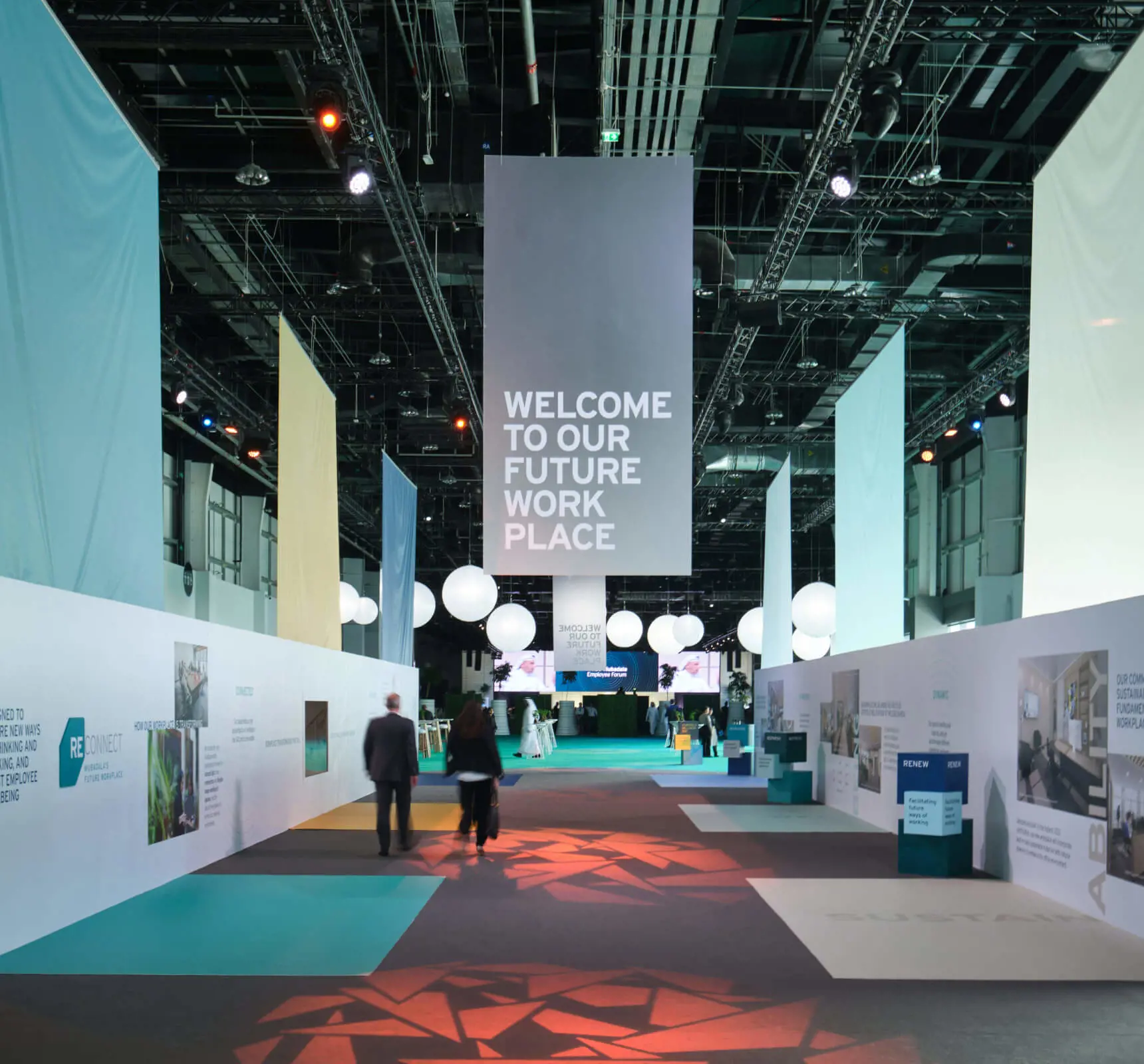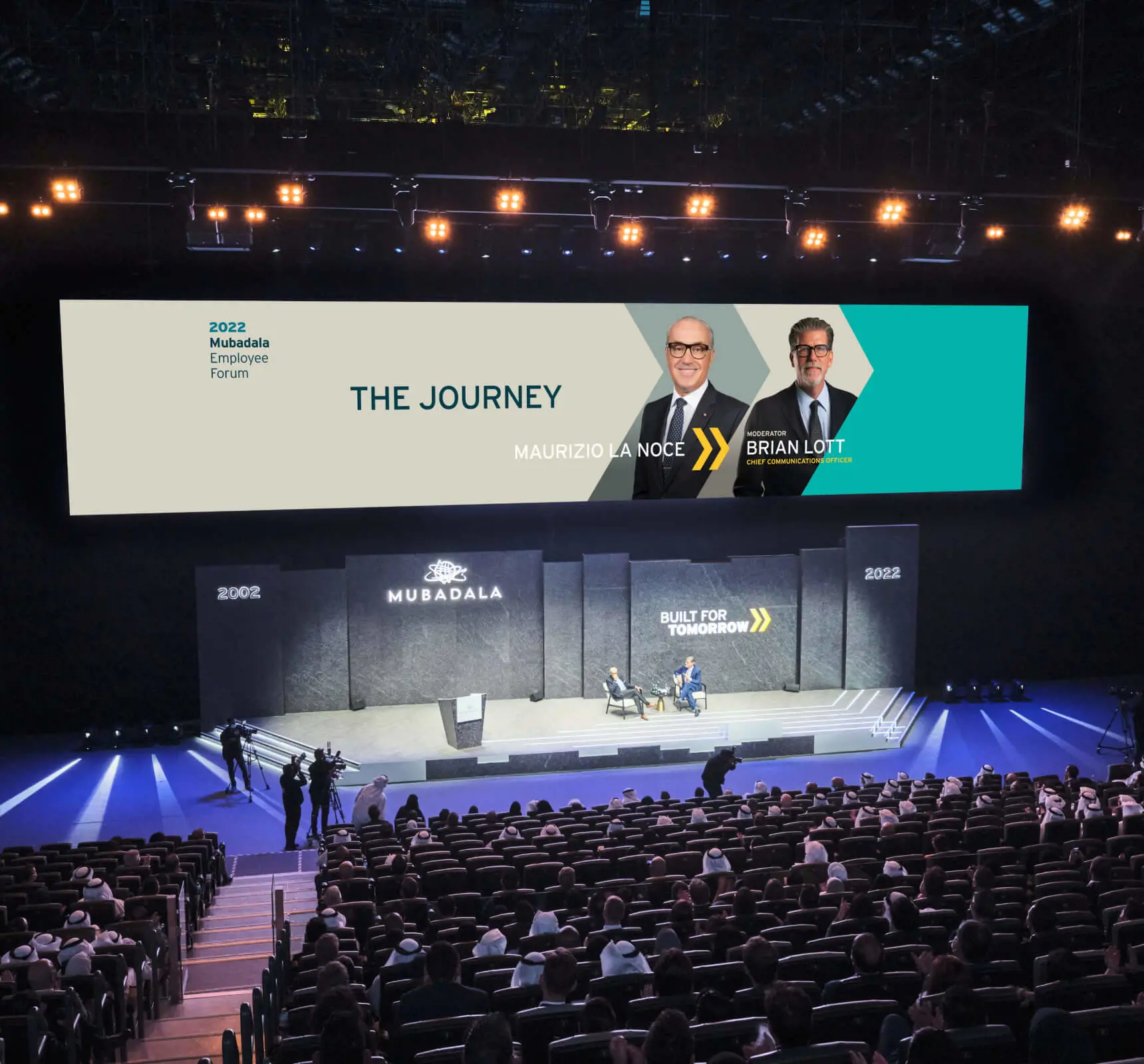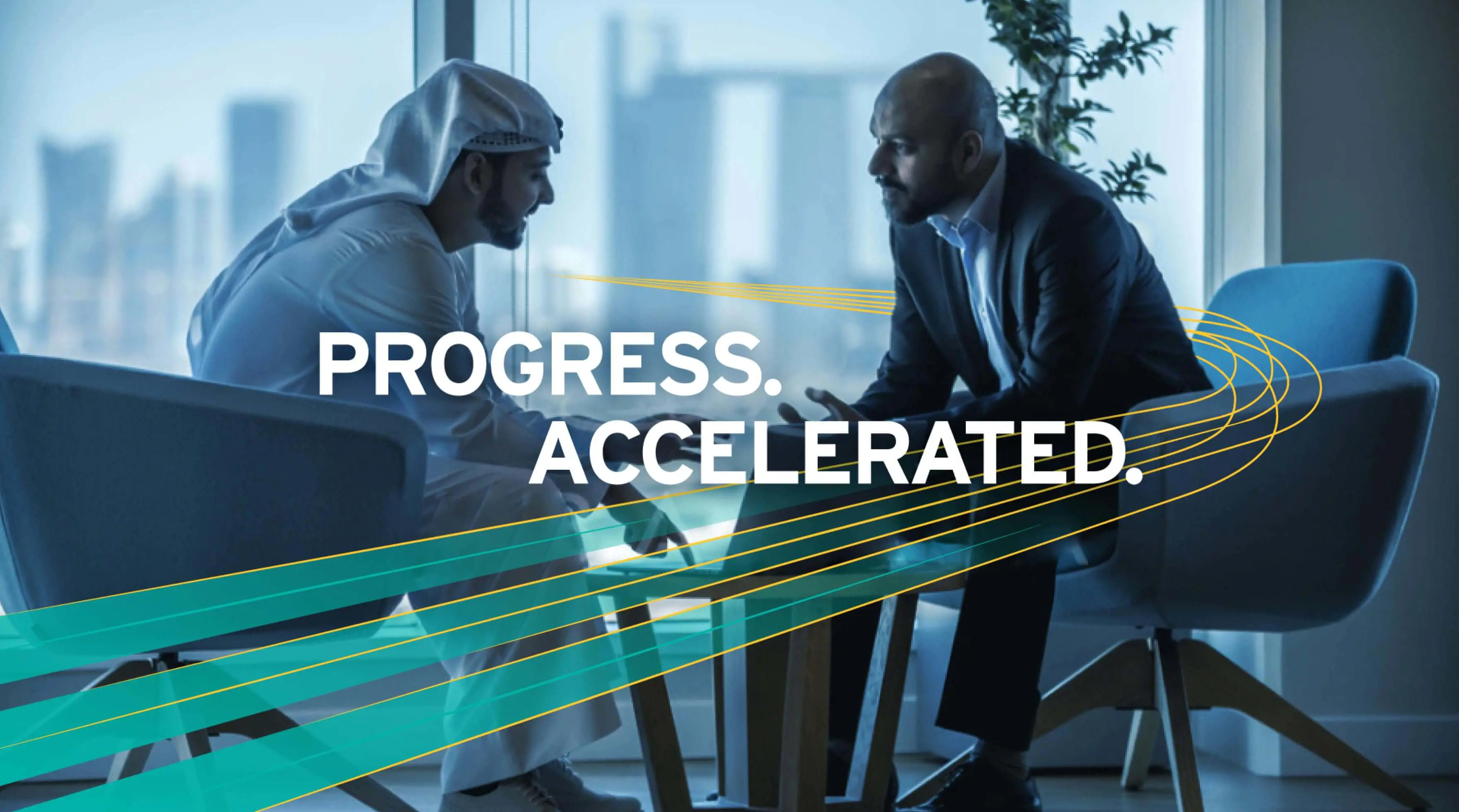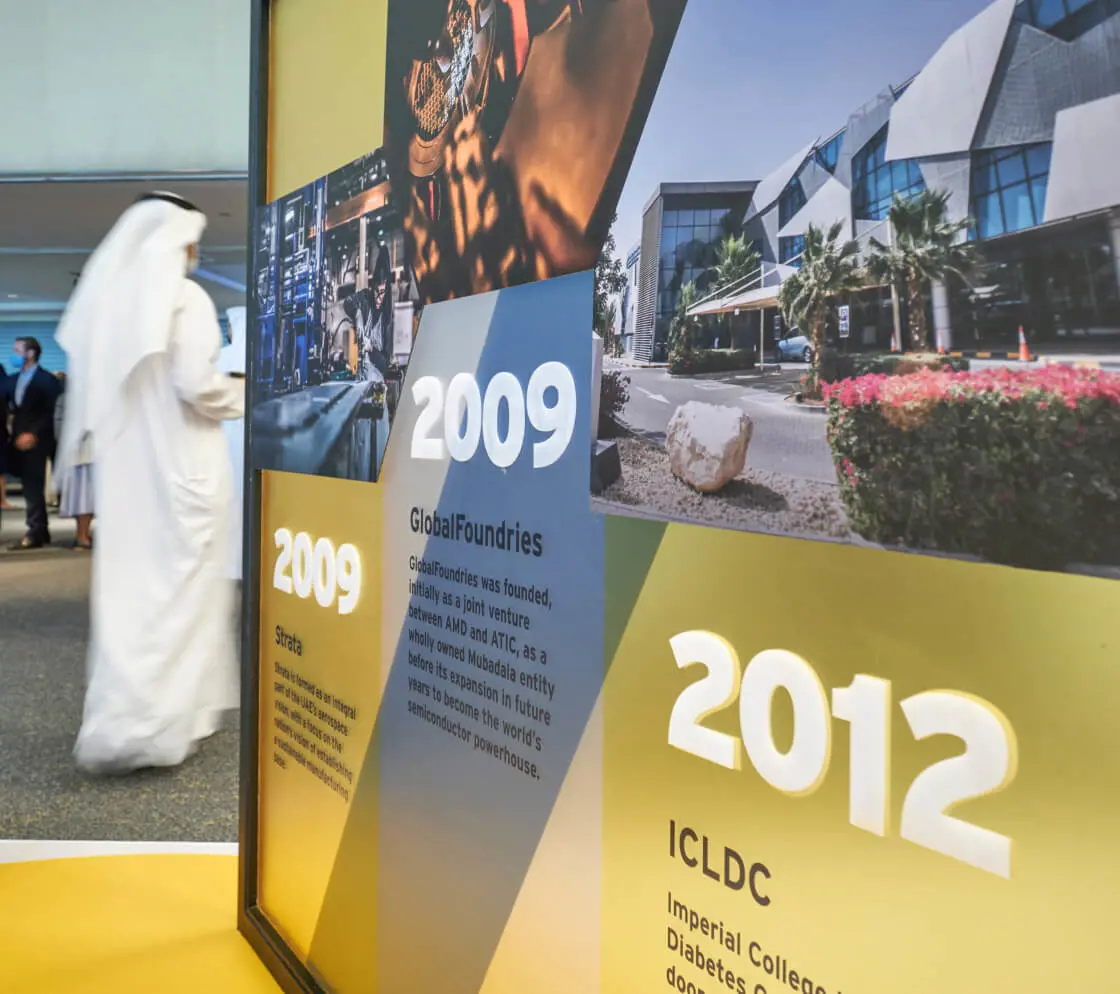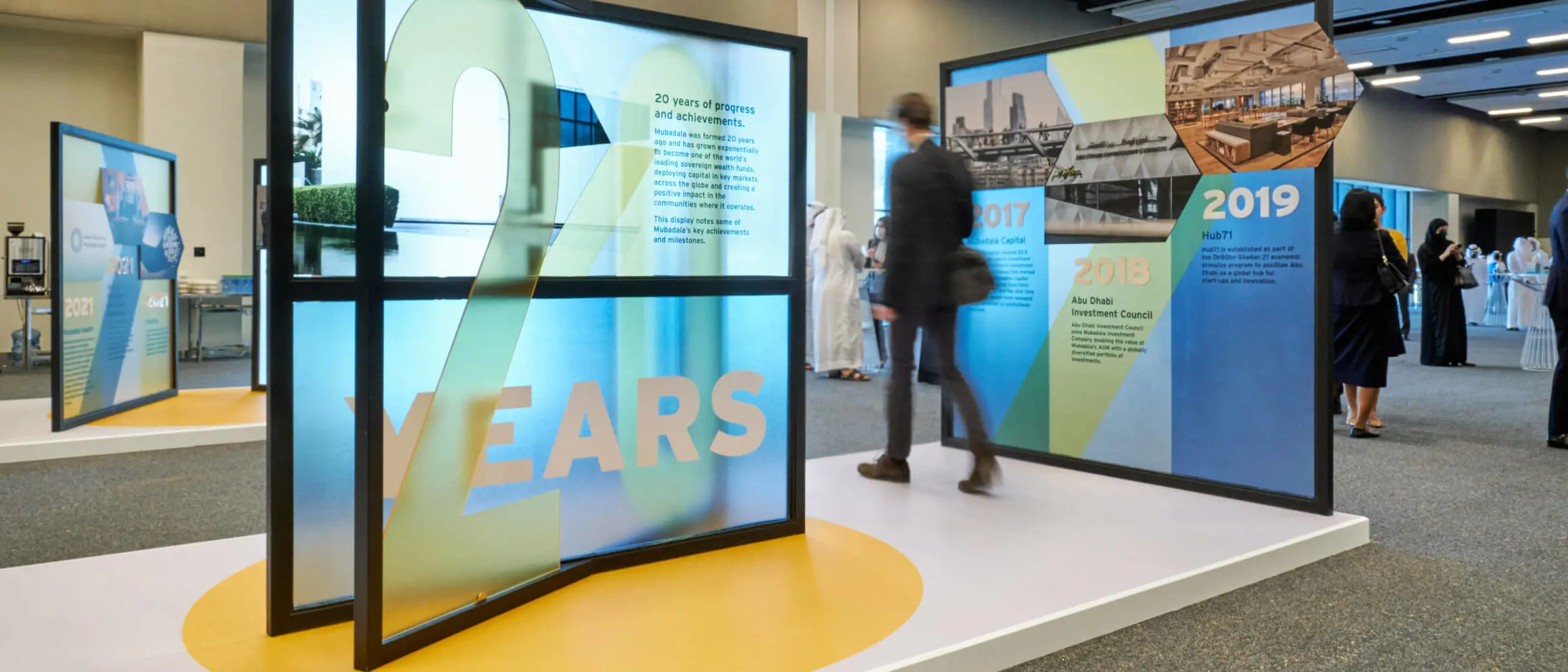 Results
We've built a creative and strategic partnership with real impact. Our work for The Mubadala Employee Forum was shortlisted for Best Event at the Internal Communications and Engagement Awards 2023. Employee engagement has also increased, as the business accurately reflects the talents of its people.
Emperor works as a seamless extension of our in-house team. they know us inside out and provide that magical value add of strategic creative input, underpinned by a practical approach.